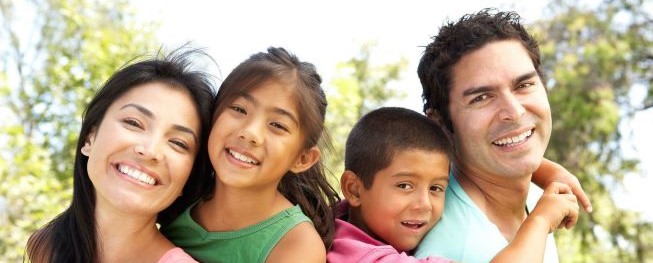 Navigating Special Enrollment Periods and Qualifying Life Events with Covered California
Do you feel like you've missed your chance to enroll in a health insurance plan through Covered California because the Open Enrollment period has passed? If so, we have good news for you. A significant change in your life circumstances, known as a Qualifying Life Event, could make you eligible for a Special Enrollment Period.
Understanding Special Enrollment Periods
A Special Enrollment Period (SEP) is a time outside the regular Open Enrollment Period when you can sign up for health insurance through Covered California. You qualify for a SEP within 60 days of experiencing a Qualifying Life Event.
Defining Qualifying Life Events
Qualifying Life Events are significant changes in your life that affect your health insurance needs or impact your qualification for help in paying for health insurance. Here are some common qualifying life events:
Loss of Health Coverage: This could be due to job loss, expiration of COBRA coverage, aging out of a parent's plan when turning 26, or losing eligibility for Medi-Cal.
Changes in Household: This includes getting married or divorced, having a baby, adopting a child, or placing a child for adoption or in foster care.
Changes in Residence: Moving to a new home in a new ZIP code or county, moving to California from another state, or moving to the U.S. from a foreign country can qualify you for SEP.
Other Changes: Becoming a U.S. citizen, leaving incarceration, or starting or ending AmeriCorps service.
The Process
When a Qualifying Life Event occurs, it's crucial to act swiftly. You have 60 days from the day of the event to enroll in a health plan through Covered California. You can apply online, by phone, or with the help of a Certified Insurance Agent or Certified Enrollment Counselor.
Upon applying, you'll need to provide documentation to prove the Qualifying Life Event. Documents vary based on the nature of the event but may include a marriage certificate, birth certificate, or proof of new residence.
Why It Matters
Health insurance is about more than just covering medical costs; it's about ensuring peace of mind for you and your family. The SEP offers an opportunity to get covered if you experience a significant change in your life and miss the Open Enrollment Period.
At our Covered California Enrollment Center, we're committed to helping you navigate these transitions and understand your coverage options. Whether it's your first time applying, you're returning after a Qualifying Life Event, or you just have questions, we're here to help.
Don't let a missed Open Enrollment Period prevent you from getting the health coverage you need. Understand your options, know the Qualifying Life Events, and make the most of the Special Enrollment Period. Your health and well-being are too important to leave to chance.
If you have any questions or need assistance with your application, feel free to contact us. We are always ready to assist you. Your health is our priority.