Local Area Hospitals
At Covered California Fresno, our mission is to empower you with the necessary information and resources to help you select the most fitting health plan for your unique needs. With an understanding that the choice of your healthcare provider plays a vital role in this decision, we're taking a closer look at some of the local area hospitals in Fresno, CA.
Kaiser Permanente Fresno Medical Center
The Kaiser Permanente Fresno Medical Center is a part of the vast Kaiser Permanente health network. This health system operates on a unique model where physicians, hospitals, and your health plan work together seamlessly. Selecting a Kaiser Permanente plan will mean that you'll primarily be using Kaiser hospitals and doctors for your care.
Benefits of choosing a Kaiser Permanente plan include coordinated care, digital access to medical records, easy appointment scheduling, and a wide array of preventative health programs. If you're looking for a more integrated approach to your healthcare, a Kaiser Permanente plan could be an excellent fit.
Saint Agnes Medical Center
Another well-regarded institution in Fresno is Saint Agnes Medical Center, a non-profit, faith-based hospital that has served the community for over 90 years. Saint Agnes Medical Center is known for its broad range of medical services, community programs, and a dedicated team of healthcare professionals. If you have a preference for Saint Agnes, ensure your plan includes this hospital in its network.
Clovis Community Medical Center
Clovis Community Medical Center is an excellent choice for those seeking a hospital that offers a comprehensive array of services, from emergency care to advanced surgical procedures. This hospital is well-known for its emphasis on patient comfort and satisfaction, making it a popular choice among Fresno residents. Like with Saint Agnes, you'll want to ensure your Covered California health plan includes Clovis Community Medical Center if you prefer their services.
Choosing a health plan is an important decision that will affect your access to healthcare for the coming year. The most important thing to remember when comparing plans on Covered California is to ensure that the plan's network includes the hospitals and doctors you prefer. Whether you're leaning towards Kaiser Permanente, Saint Agnes, or Clovis Community Medical Center, we're here to guide you through the process of selecting a health plan that works best for you.
Feel free to contact us with any questions about choosing a health plan, hospital networks, and more. Let's ensure your health plan selection is a seamless, informed, and empowered process.
 Fresno County is home to several world-class hospitals that offer a diverse range of services and specialties. Through Covered California, these healthcare facilities are accessible, making sure every resident has the care they need when they need it.
Here's a comprehensive list of hospitals in Fresno County, along with their locations and areas of expertise:
1. Community Regional Medical Center
Location: 2823 Fresno St, Fresno, CA 93721
Specialties: Trauma Center, Burn Care, Neonatal Intensive Care, High-Risk Obstetrics
Community Regional Medical Center is the cornerstone of healthcare in Fresno County. It's renowned for its high-level trauma center and burn care, among other specialties. It's the only level 1 trauma and comprehensive burn center between Los Angeles and Sacramento.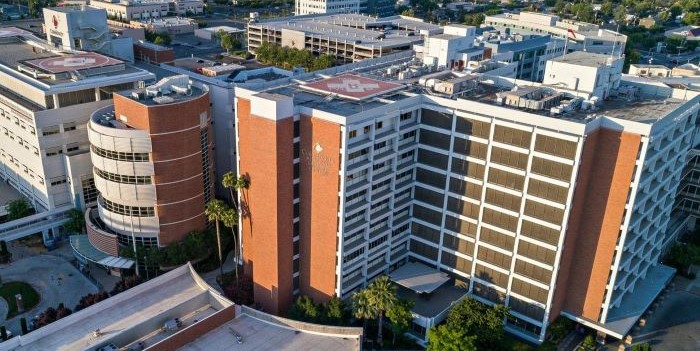 2. Saint Agnes Medical Center
Location: 1303 E Herndon Ave, Fresno, CA 93720
Specialties: Cardiology, Neurology, Orthopedics, Maternity Care
Saint Agnes Medical Center is another essential part of the Fresno County healthcare ecosystem. Known for its dedicated Heart and Vascular Institute, the medical center also excels in neurology and orthopedics. Plus, the Birth Center provides a warm and welcoming environment for new mothers.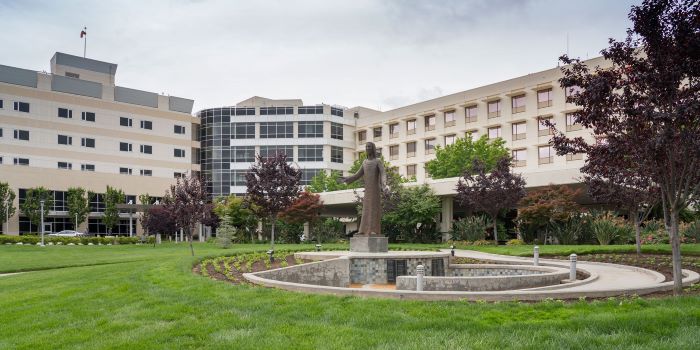 3. Clovis Community Medical Center
Location: 2755 Herndon Ave, Clovis, CA 93611
Specialties: Maternity, Surgical Services, Orthopedics, Cardiac Care
Clovis Community Medical Center is an award-winning hospital specializing in maternity services, orthopedics, and cardiac care. Their Women's Medical Center is a beacon for women's health in the region, offering top-tier maternity and breast care.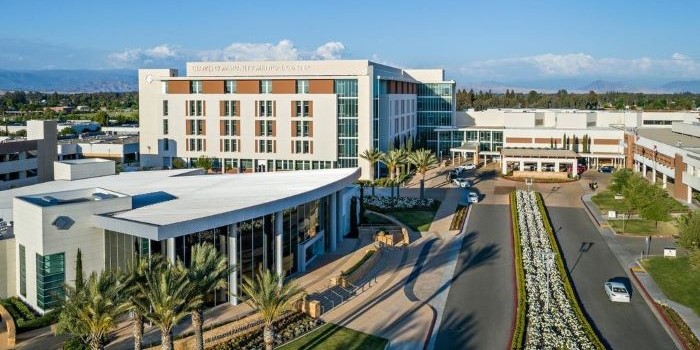 4. Fresno Heart and Surgical Hospital
Location: 15 E. Audubon Dr, Fresno, CA 93720
Specialties: Bariatric Surgery, Cardiovascular Care, Robotic Surgery
Fresno Heart and Surgical Hospital is a healthcare hub dedicated to providing state-of-the-art surgical solutions. It's nationally recognized for its bariatric surgery program and cardiovascular care, employing innovative techniques such as robotic surgery.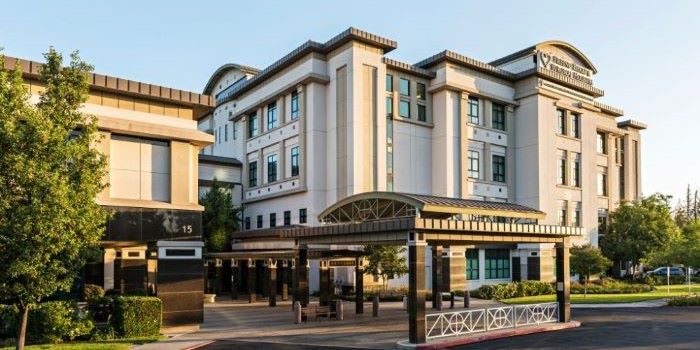 5. Valley Children's Hospital
Location: 9300 Valley Children's Pl, Madera, CA 93636
Specialties: Pediatric Care, Neonatology, Oncology, Cardiology, Neurology
Valley Children's Hospital, while technically located just outside Fresno County in Madera, serves Fresno residents with children in need of medical care. As one of the largest pediatric healthcare networks in the nation, Valley Children's Hospital provides comprehensive health services for children, from newborns to adolescents.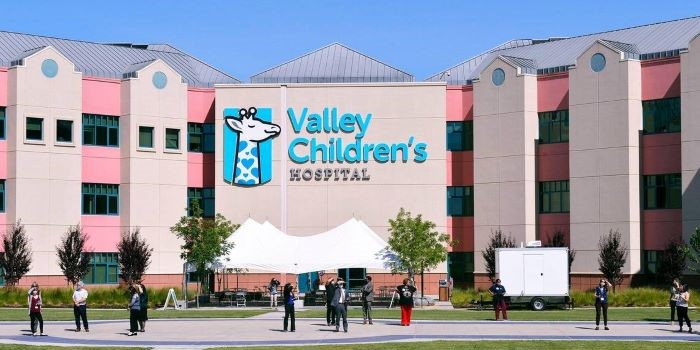 6. Kaiser Permanente Fresno Medical Center
Location: 7300 N. Fresno St., Fresno, CA 93720
Specialties: Family Medicine, Internal Medicine, Obstetrics, Pediatrics
Kaiser Permanente Fresno Medical Center is a fully integrated healthcare system. They offer a wide variety of services, including family and internal medicine, obstetrics, and pediatrics. As part of the Kaiser network, they provide holistic and patient-centered care.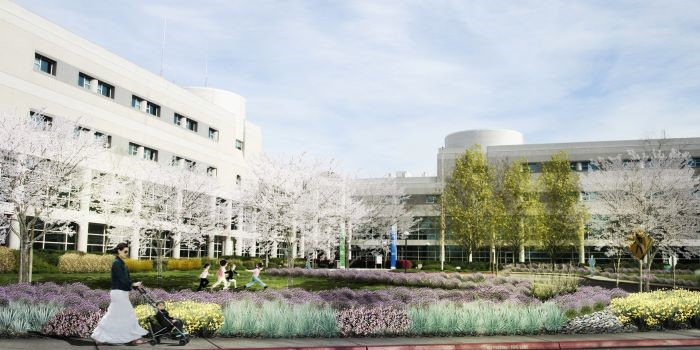 Enrolling with Covered California gives Fresno County residents access to these incredible healthcare facilities. Through our platform, you can compare and choose the right plan for you, ensuring these world-class services are just a call away.
Remember, our aim at Covered California Fresno is to bridge the gap between you and your health. Make sure to enroll during the open enrollment period or during special enrollment if you qualify.