Covered California Dental Insurance
Delta Dental, Anthem, and Blue Shield Office Location
4005 N Blackstone Ave, #101 Fresno Ca 93726
Open
Mon-Fri: 9am-6:00pm
Sat: 9am-2:00pm
Covered California Dental Plans
At Covered California Fresno Enrollment Center, we are dedicated to helping you navigate the world of dental and vision insurance. We understand that oral and visual health are crucial aspects of overall well-being, and we are here to provide you with the information and resources you need to make informed decisions about your coverage.
Comprehensive Dental Coverage
Our dental insurance plans through Covered California offer comprehensive coverage for a wide range of dental services. From routine check-ups and cleanings to more complex procedures such as fillings, root canals, and crowns, our plans ensure that you and your family have access to the dental care you need.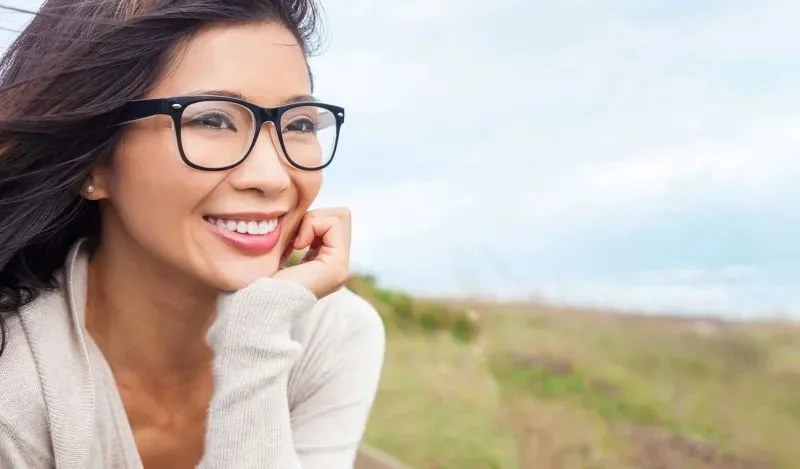 VSP Vision Insurance
Clear vision is essential for daily life, and our vision insurance plans are designed to support your eye health. Whether you need routine eye exams, prescription glasses, or contact lenses, our
plans cover a variety of vision services. 
Get Instant Quotes for Dental and Vision Insurance Outside of Open Enrollment or Special Enrollment Periods
Explore your options for dental and vision insurance anytime! At our Covered California Enrollment Center, we recognize the importance of dental and vision care in maintaining overall health. While these plans are not available through Covered California, we've simplified the process by providing a direct gateway to top insurance companies for obtaining dental and vision insurance outside of open enrollment or special enrollment periods.
By using our intuitive platform, you can conveniently obtain quotes or purchase dental and vision insurance plans outside of the open enrollment period.
Here's how it works:
Browse and Compare: View a range of dental and vision insurance plans from leading providers.
Get a Quote: Input some basic information to receive instant, personalized quotes.
Enroll Anytime: Choose a plan that suits your needs and enroll directly through the insurance company without waiting for the open enrollment period.
Take control of your dental and vision health by securing an insurance plan that caters to your needs and budget. Start comparing plans and get instant quotes today!
Disclaimer: Purchasing a dental plan during the open enrollment or special enrollment periods directly through Covered California may offer enhanced dental benefits. We encourage you to explore all options to ensure that you choose the best plan for your specific needs. Please be aware that Covered California Dental and Vision plans can only be obtained and maintained as long as you are enrolled in a Covered California healthcare plan. We're here to help you navigate these decisions and find a plan that best suits your unique healthcare needs.
Our Dental Insurance Coverage Breakdown: The 100-80-50 Structure
Our DPPO dental plans are primarily structured around the 100-80-50 coverage model, prioritizing preventive care while also offering substantial coverage for other dental procedures. Here's what's generally included in our plans:
Preventive and diagnostic care: This includes routine cleanings and examinations. Our plans typically cover 100% of these costs to encourage regular dental health maintenance.
Basic procedures: Services like fillings, and tooth extractions fall into this category. Our plans cover approximately 80% of these costs.
Major procedures: For more complex procedures like root canals, crowns, bridges, and implants, our insurance plans usually cover about 50% of the costs.
Preventive Care
No waiting period
Diagnostics: Covers two standard check-ups annually for regular oral assessments.

Preventative: Twice-yearly dental prophylaxis (teeth cleaning) service.

Radiography: Both bitewing and omprehensive full-mouth X-ray services. 

Preventive care does not require a waiting period

You can schedule an appointment immediatly
Basic Procedure
6 month waiting period
Restorative:

Amalgam fillings

Space maintainers

Recementation of crowns

Tooth extraction
Major Procedures
12 month waiting period
Endodontics: Pulpal therapy and root canals.

Periodontics: Treatment of diseases of the gums.

Oral Surgery: Extractions and other oral surgery, including pre and post operative care.

Prosthetics: Gold restorations, crowns, bridges, partials and complete dentures.

+

Other: Pontics, repair of crowns and bridges, repair of full and partial dentures 
Preventive Care

Basic Procedures

Major Procedures

This plan does not have any benefits for orthodontia.
What are my options?
If you live in California, there are several ways to obtain dental or vision insurance. Here are a few options:
Employer-sponsored insurance: Many employers in California offer dental and vision insurance as part of their employee benefits package. If you are employed, check with your employer to see if dental and vision insurance is available and if you are eligible to enroll.
Covered California: Covered California is the state's health insurance exchange, where you can compare and enroll in individual and family health insurance plans. Some plans offered through Covered California include dental and vision coverage as well.
Directly through an insurance provider: You can also purchase dental and vision insurance directly from an insurance provider. Many insurance providers offer individual and family dental and vision plans that you can purchase directly from their website or through a broker.
Medicare Advantage plans: If you are eligible for Medicare, you can enroll in a Medicare Advantage plan that includes dental and vision coverage. These plans are offered by private insurance companies and are available in many parts of California.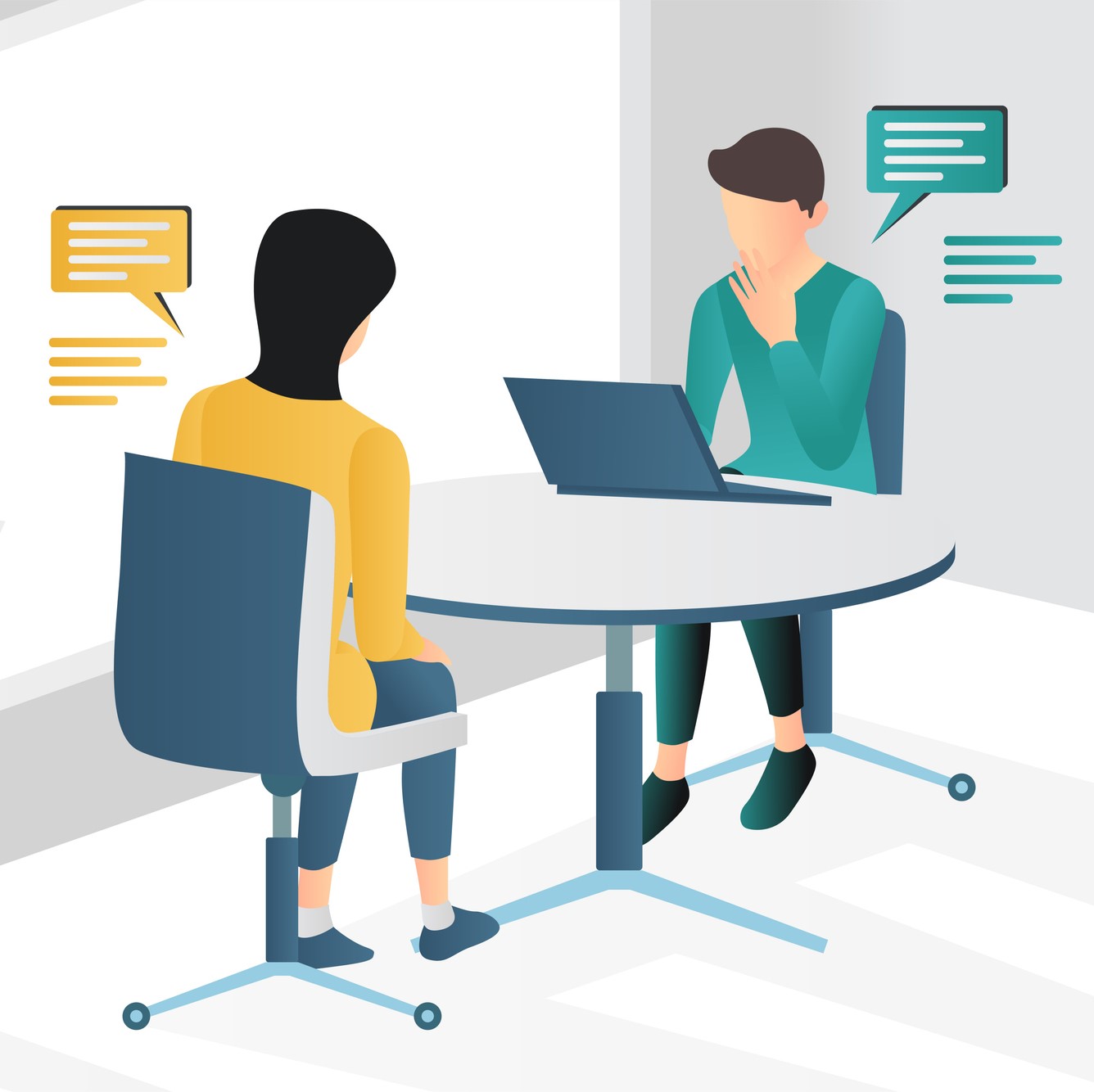 Open M-F 9:00am-6:00pm
Saturday 9:00am-2:00pm