Covered California
Affordable Healthcare
Covered California™ | Official Site | Healthcare Market Place
Why Choose Covered California?
Experience the Power of Choice with Covered California.
Choosing the right health insurance plan is not just about coverage; it's about finding the right partner in your health journey. At Covered California, we're more than a health insurance marketplace. We are your steadfast ally, dedicated to ensuring your health needs are met in a way that suits your lifestyle and your budget.
Personalized Guidance: Health insurance can be a maze. But with Covered California, you're never alone. Our expert agents provide personalized advice tailored to your unique situation, whether you're exploring insurance for the first time or looking to switch plans. We're here to decode the complexities of healthcare and guide you to the best choices.
Local Expertise: As a platform solely serving Californians, we understand the nuances of the local healthcare market better than anyone else. We ensure your chosen plan aligns with regional needs and resources, delivering the most effective coverage in your local area.
Continual Support: Our commitment to you extends beyond getting you insured. With Covered California, you receive ongoing assistance to help you navigate your benefits whenever you need it. We're here to make sure you not only understand your plan but also maximize its value to your health and wellness.
Peace of Mind: Enrolling in a health insurance plan should give you a sense of security, not stress. At Covered California, we aim to provide a smooth, supportive enrollment process, guaranteeing you peace of mind from start to finish and beyond.
Who Are Covered California's Partners?
Covered California works with a variety of health insurance providers to help give our clients          options. We only work with reputable, licensed insurance companies such as:
Anthem Blue Cross
Blue Shield of California
CCHP Health Plan
Health Net
Kaiser Permanente
L.A. Care Health Plan
Molina Healthcare
Oscar
Sharp Health Plan
Valley Health Plan
Western Health Advantage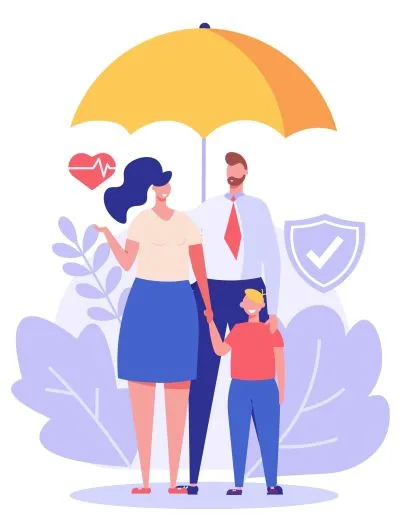 What Is The Application Process?
The application process is very straightforward. We accept applications every year during the open enrollment period between November 1st and January 31st. You can also enroll in a plan outside of that period if you qualify for special enrollment or applying for Medi-Cal. When you submit your application, you are initially reviewed to see if you qualify for financial assistance through Medi-Cal.
When will your insurance coverage begin?
Open Enrollment Period: If you enroll during the Open Enrollment Period, which typically occurs between November and January each year, your coverage will generally begin on January 1st of the following year.
Special Enrollment Period: If you qualify for a Special Enrollment Period, such as experiencing a life event like getting married, having a baby, or losing other health coverage, your coverage can begin either on the first day of the month following your enrollment or on the date of the qualifying life event.
Medi-Cal: If you qualify for Medi-Cal, California's Medicaid program, there is no specific enrollment period, and coverage can begin immediately or retroactively, depending on your eligibility.
It's important to note that specific dates and details may vary depending on your individual circumstances, so it's recommended to contact Covered California directly or consult with a certified insurance agent for accurate and up-to-date information regarding your specific case.
How to apply for health insurance through Covered California
Start by using the shop and compare tool on the Covered California website to get a quick overview of your options and estimated costs.
Next, compare the available plans and determine which coverages are essential to keep you and your family protected within your budget.
Gather all the necessary documents, such as social security cards, tax returns, and immigration documents, for you and your family.
Begin the full application process online, over the phone, or at an enrollment center.
Once your application is accepted, you'll be presented with all the available plan options. Choose the one that best suits your needs.
Pay for your chosen coverage option. You can make a direct payment online through Covered California or wait for a bill from your insurance company.
Congratulations! You're now covered and can explore a range of tools on the Covered California website to learn more about your coverage and get the most out of your insurance plan.
Our Covered California agents will guide you at every step of the application process so you will never have to worry about enrolling in the wrong plan or missing essential coverages in your new plan.
How To Include Members Of Your Household
If you're buying a health insurance plan to cover your whole family, it's important to understand who can be included in your coverage. Here are some simple guidelines to follow:
If you're legally married, you can cover your spouse and any tax dependents, such as children or other relatives, that you will claim on your taxes.
Even if your spouse or dependents already have coverage, it's still a good idea to include them in your health insurance application. This can help ensure that everyone in your family has access to the best possible benefits.
If you have any questions about who to include on your health insurance application, a Covered California agent can provide you with all the information you need.
By following these guidelines, you can ensure that your entire household is covered by your health insurance plan, and that you're getting the most out of your benefits.
Small Business Solutions
Covered California provides support for small businesses to help navigate the process of selecting the right health insurance plan for their employees, while staying within their budget. Here are some ways we can assist you:
 Our team can help your employees choose a quality insurance company that meets their specific healthcare needs.
 We can also help you find federal tax benefits to lower the cost of your employer insurance program.
 With our guidance, you can determine how much you can contribute towards your employees' health insurance needs, while providing them with the flexibility to choose the plan that's right for them.
At Covered California, we understand the challenges of selecting a health insurance plan that benefits both your company and your employees. That's why we're here to provide personalized support and live customer service to help you make informed decisions about your health insurance options.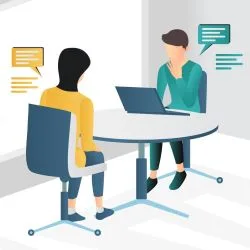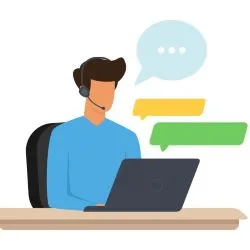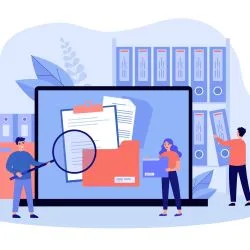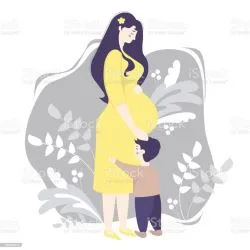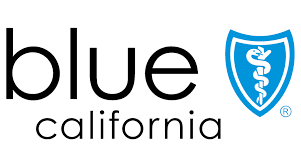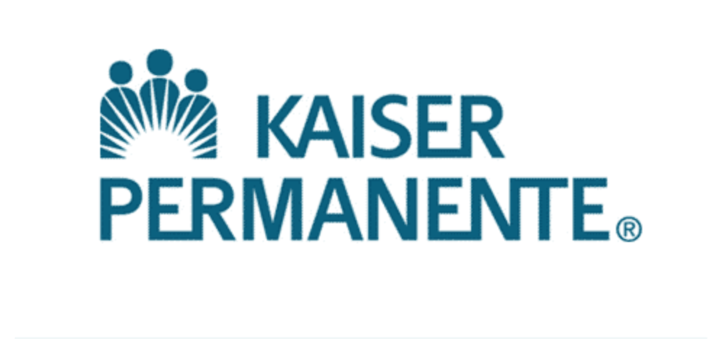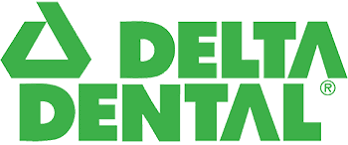 This website is owned and maintained by Mark Svetlik, which is solely responsible for its content. This site is not maintained by or affiliated with Covered California, and Covered California bears no responsibility for its content. The e-mail addresses and telephone number that appears throughout this site belong to Mark Svetlik and cannot be used to contact Covered California. "Covered California," "California Health Benefit Exchange", and the Covered California Logo are registered trademarks or service marks of Covered California in the United States.""
Open M-F 9:00am-6:00pm
Saturday 9:00am-2:00pm