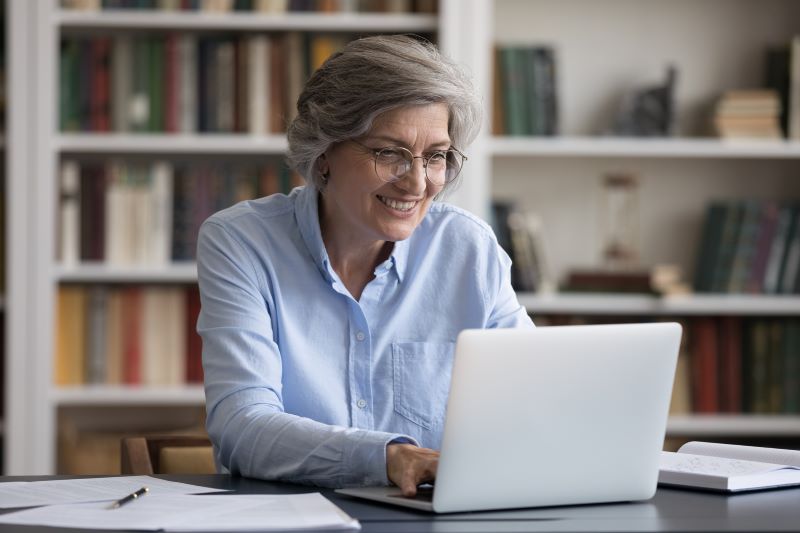 1. Book and Schedule Your Appointment
Book an appointment online that fits your schedule.
Book Appointment with an Enrollment Specialist
Health Plans
From private insurance plans to subsidized options for individuals and families with low incomes, we are committed to assisting you in finding the perfect health plan to meet your needs and fit your budget.
Financial Assistance
Find Affordable Health Insurance: Get Financial Help with Covered California. Discover if you qualify for subsidies or federal tax credits based on your income and family size, reducing premiums and out-of-pocket expenses.
Medi-Cal
Affordable Health Insurance for Lower-Income Californians: Access Medi-Cal, the state's Medicaid program. Get free or low-cost coverage with essential health benefits and a wide network of healthcare providers for eligible individuals and families.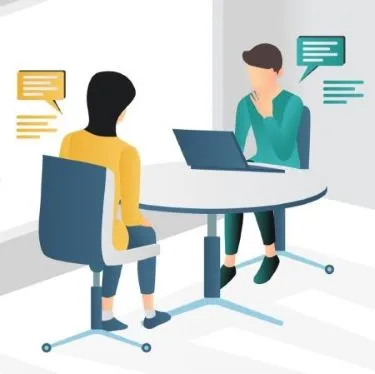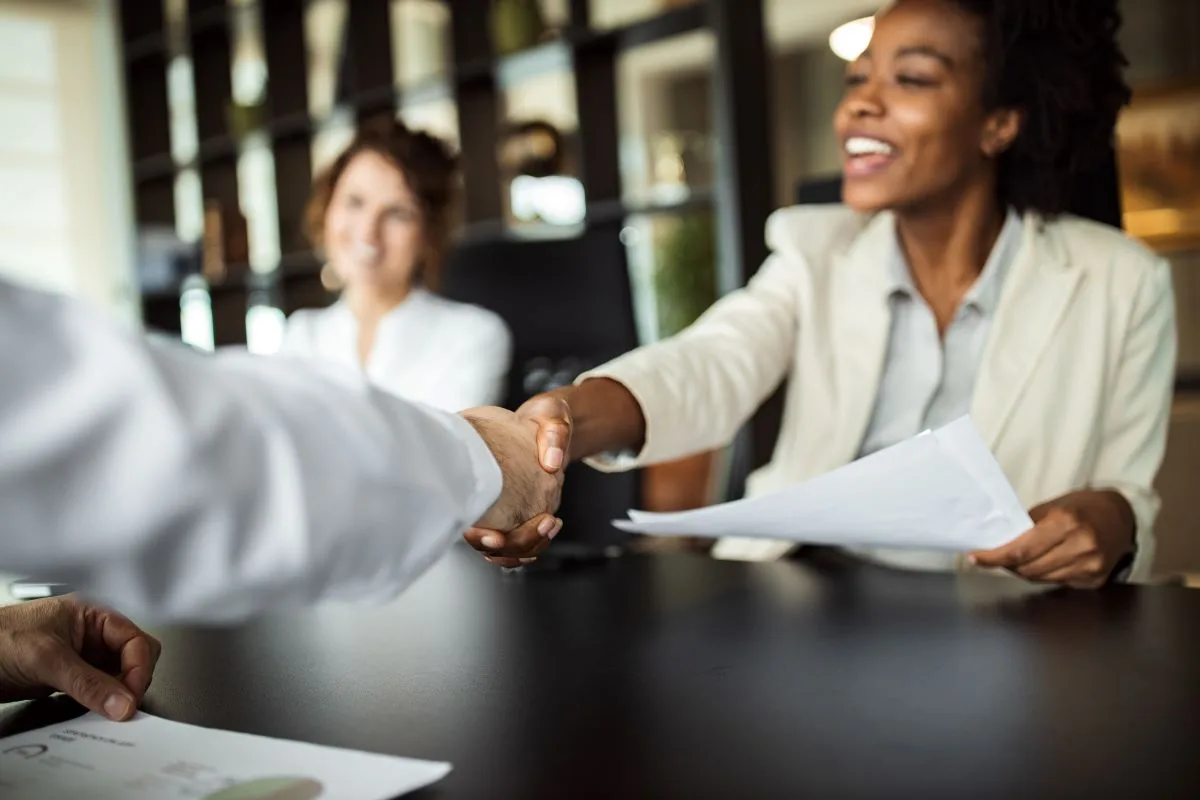 Customer Support
Mon-Fri: 9am-6pm, Sat: 9am-2pm