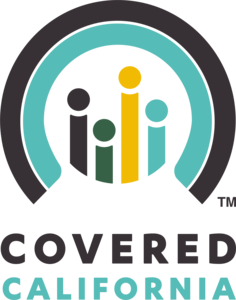 Covered California Enrollment Center
The purpose of Covered California is to provide a marketplace where Californians can compare and purchase affordable health insurance plans that meet their needs. Covered Ca. was created as a result of the Affordable Care Act (ACA), also known as Obamacare, which was enacted in 2010 with the goal of increasing access to quality, affordable health care for all Americans.
Through The Health Insurance Marketpace, individuals and families can enroll in health insurance plans that offer a range of benefits and coverage options, including preventive care, prescription drugs, and emergency services. They can also find out if they are eligible for financial assistance, such as tax credits or subsidies, to help offset the cost of coverage.
Covered California also works to ensure that consumers have access to accurate and unbiased information about their health insurance options, as well as assistance with the enrollment process. This includes providing access to certified agents and enrollment counselors who can help individuals and families understand their options and choose the best plan for their needs.
Covered California certified agents play a crucial role in implementing the Affordable Care Act (ACA) by assisting individuals and families in enrolling in health insurance plans through the state's health insurance exchange.
Certified agents are licensed professionals who have undergone specialized training and certification by Covered California to help consumers understand their options, choose the best plan that meets their needs, and complete the enrollment process.
These agents serve as a valuable resource for Californians who may be unfamiliar with the complexities of health insurance, including the range of plans available, the various subsidies and tax credits that may be available to help offset the cost of coverage, and the deadlines and requirements for enrollment.
By providing personalized guidance and support, certified agents have helped to increase enrollment in health insurance plans and improve access to quality, affordable health care for Californians. Additionally, they have helped to ensure that individuals and families are able to take advantage of the benefits and protections provided by the ACA, such as coverage for pre-existing conditions, preventive care services, and essential health benefits.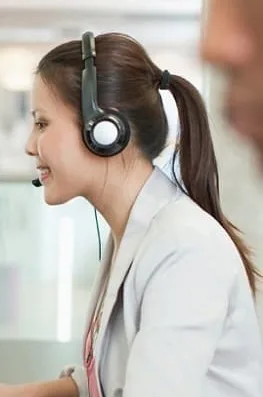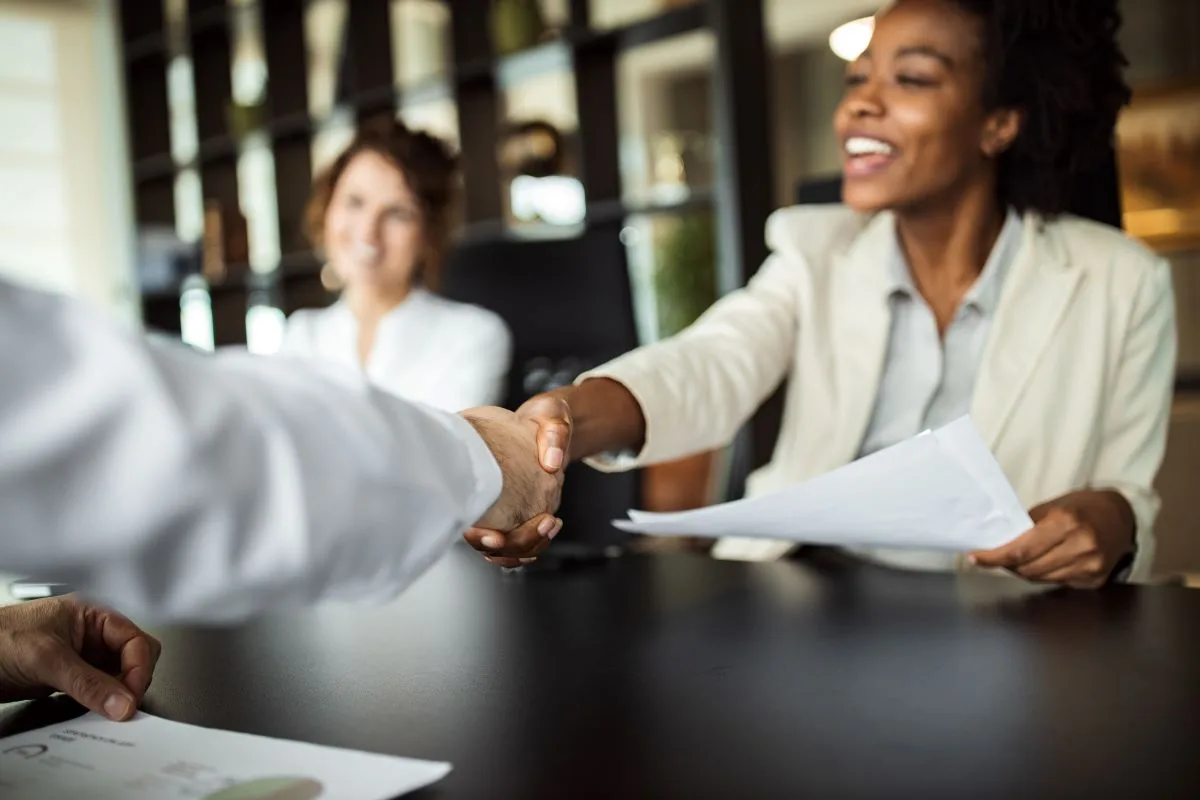 Healthcare Marketplace
The marketplace offers a variety of health insurance plans, including:
Qualified Health Plans (QHPs): These are private health insurance plans that meet the standards set by the Affordable Care Act (ACA). QHPs are sold by private insurance companies that are approved to sell plans through Covered California.
Dental Plans: Covered California offers a variety of dental plans for both adults and children.
Vision Plans: Covered California also offers vision plans that cover routine eye exams, glasses, and contact lenses.
Family Planning Services: Covered California provides access to family planning services, including birth control, counseling, and education.
Medi-Cal:

Medi-Cal

is California's Medicaid program, which provides health coverage to low-income individuals and families. Californians can apply for Medi-Cal through Covered California.
Overall, Covered California Enrollment Centers offer a wide range of health insurance options to help Californians find the coverage that best fits their needs and budget.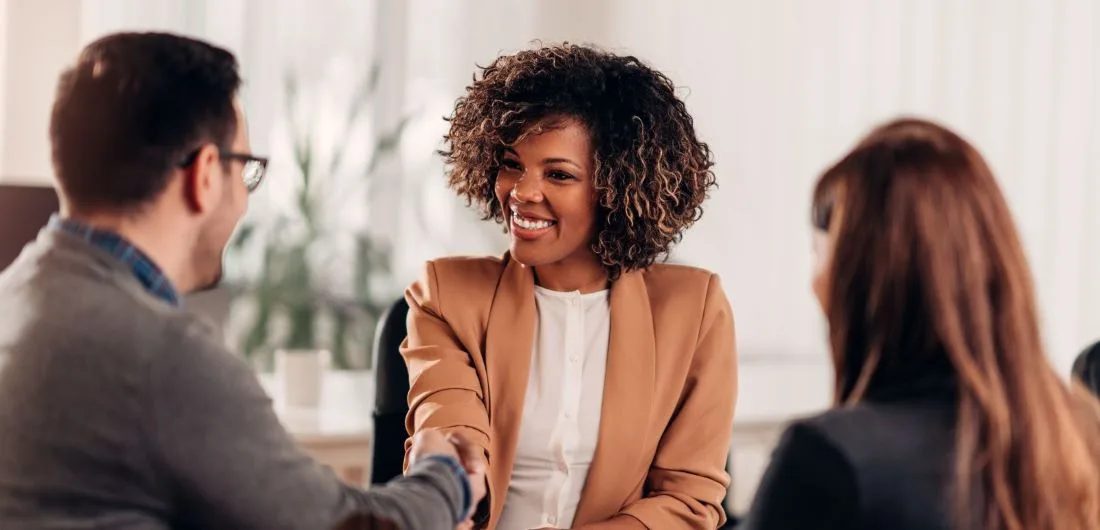 Our enrollment center offers a variety of services to help people understand their options and choose the best plan for their needs. Some of the services that we offer include:
In-person assistance with enrollment: Trained professionals are available to help individuals enroll in health coverage through Covered California. They can assist with completing the application, selecting a

plan

, and submitting necessary documentation.
Information on available plans and costs: Enrollment center staff can provide information on the different health plans offered through Covered California, including the costs and benefits of each plan.

Assistance with eligibility determination: The staff at enrollment centers can help individuals determine whether they are eligible for financial assistance to help pay for their health coverage.

Language assistance: Enrollment centers offer assistance in multiple languages, including Spanish, Chinese, Korean, and Vietnamese, to name a few.

Help with special circumstances: If an individual has a special circumstance, such as a change in income or a life event, enrollment center staff can help them understand how it may affect their eligibility for coverage or financial assistance.
Open M-F 9:00am-6:00pm
Saturday 9:00am-2:00pm