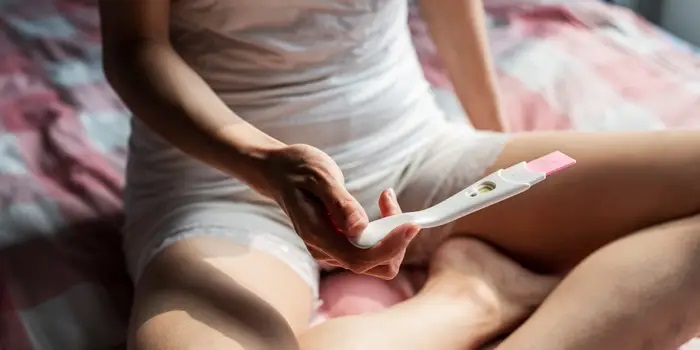 Covered California for Pregnant Women: Explore the Options, Benefits, and Procedures for Expectant Mothers
Pregnancy is a beautiful and transformative time in a woman's life, bringing with it a mix of joy, anticipation, and inescapably, some anxiety. One major cause of stress can be understanding and managing healthcare coverage. But worry not, Covered California is here to ensure you and your little one are taken care of, both before and after birth. Here's how you can navigate the options, benefits, and procedures for expectant mothers in California.
The Importance of Health Coverage During Pregnancy
Access to quality healthcare is crucial during pregnancy. Regular prenatal checkups help doctors monitor both the mother and the baby's health, catching potential problems early and ensuring a healthy pregnancy. Health coverage also protects you financially from unforeseen complications that can lead to high medical costs.
Covered California, the state's health insurance marketplace, helps Californians find affordable, high-quality health insurance. If you're an expectant mother, you may be wondering about the specifics of how this works for you.
Qualifying for Coverage
Having a baby is a significant moment in life, and it's considered a "qualifying life event" under the Affordable Care Act (ACA). This means that you can apply for or change your health plan outside of the usual Open Enrollment Period upon the birth of your baby.
It's important to note that while becoming pregnant is a monumental life event, it does not, in itself, qualify you to apply for a health plan during a Special Enrollment Period. However, California offers several programs that provide support to expectant mothers, ensuring that you have access to necessary healthcare services during this crucial time.
Options for Expectant Mothers
Covered California Health Plans
All health plans sold through Covered California offer essential health benefits that cover prenatal care, labor, delivery, and newborn baby care. They also cover preventive services, like breast pumps for nursing mothers, without additional costs. You can compare different health plans based on their coverage, costs, and the doctors and hospitals included in their networks.
Medi-Cal
Medi-Cal is a program that offers low-cost or free health coverage for Californians with limited income. Pregnant women are covered for prenatal care, labor, and delivery, and care after birth. Even if you don't qualify for Medi-Cal based on your income, you may qualify based on your pregnancy. The program includes income adjustments that essentially increase the income limit for pregnant women, making it easier for more people to qualify.
Medi-Cal Access Program (MCAP)
Formerly known as the Access for Infants and Mothers program, the MCAP offers low-cost coverage for pregnant women who don't qualify for no-cost Medi-Cal without a share of cost. If your income is too high for Medi-Cal, MCAP could be a good option. It covers all medically necessary pregnancy-related services from conception through 60 days postpartum.
Applying for Coverage
To apply for coverage, you can fill out an application on the Covered California website. This application will check if you qualify for Covered California health plans with premium assistance, or for low-cost or no-cost coverage through Medi-Cal or the MCAP.
After you've submitted the application, you'll receive an eligibility notice letting you know which programs you qualify for. If you qualify for a Covered California health plan, you'll also see a list of plan options and their costs. You can then choose a plan that fits your needs and budget.