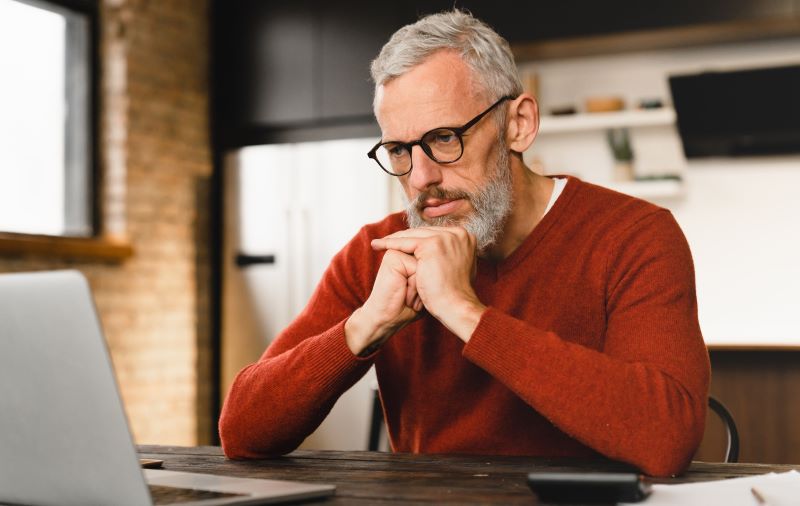 Transitioning to Medicare: Decoding Your Choices
Turning 65 ushers in a new phase of healthcare decisions as you transition from Covered California to Medicare. In our previous blog post, we laid out the basics of making this shift. In this article, we'll dive deeper into the decisions you'll make once you've received your Medicare Part A and Part B cards. Will you get a Medicare Supplement Plan, a drug plan, or a Medicare Advantage Plan? Let's examine our options.
The Medicare Decisions Begin
Once enrolled in Medicare Parts A and B, which cover hospital and medical insurance, the next decision is how to manage the remaining healthcare expenses not covered by these plans. For this, you have two broad options: opting for a Medicare Supplement Plan (also known as Medigap) and a separate Part D (drug plan), or selecting a Medicare Advantage Plan, which often includes prescription drug coverage.
To illustrate these choices, let's explore two scenarios: George, who opts for a Medicare Supplement and Drug Plan, and Rita, who decides on a Medicare Advantage Plan.
George's Story: Choosing a Medicare Supplement and Drug Plan
George is an active and relatively healthy individual who wanted a robust healthcare plan without unexpected costs. His first step was to select a drug plan. George entered his prescription information into an online quote system that compared various drug plans, making it easier to identify the best fit for his needs.
Next, George contemplated the different Medicare Supplement Plans. His focus was on Plans F, G, and N, which offer extensive coverage for out-of-pocket costs not covered by Medicare Parts A and B, such as copayments, deductibles, and even excess charges by doctors outside of Medicare's network. George finally decided on Plan G, as it offered a balance between comprehensive coverage and value. While the premium was slightly higher, George felt that the knowledge of minimal out-of-pocket expenses was worth it.
George's story underlines the advantage of a Medicare Supplement Plan: peace of mind. While the premiums might be higher than Medicare Advantage Plans, the extensive coverage and freedom to choose any healthcare provider accepting Medicare make it an attractive option for some.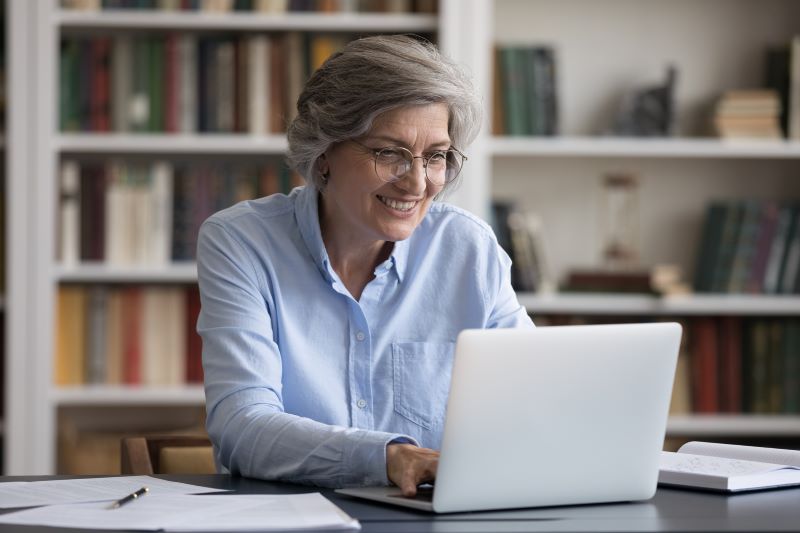 Rita's Story: Finding a Budget-Friendly Medicare Advantage Plan
Rita, unlike George, is on a fixed income and needs a comprehensive, yet affordable, Medicare plan. Initially, she considered Medicare Supplement Plans but soon realized they were beyond her budget despite their extensive coverage.
Rita then shifted her focus to Medicare Advantage Plans. After thorough research, she found several options in her locale that were more affordable. She decided on a plan that included prescription drug coverage, eliminating the need for a separate drug plan. This plan also offered dental and vision benefits, an added perk that Rita appreciated.
What swayed Rita towards the Medicare Advantage Plan was its affordability. However, it came with a trade-off: she had to use healthcare providers within a specified network. This limited her choices, which was a disappointment.
The Choice is Yours
George and Rita's stories illustrate the paths many seniors face when transitioning to Medicare. The decision between a Medicare Supplement Plan and a Medicare Advantage Plan is highly personal and should be based on your individual healthcare needs, budget, and lifestyle.
For those like George, who are willing to pay higher premiums for extensive coverage and greater choice in healthcare providers, a Medicare Supplement Plan may be a perfect fit. Meanwhile, those on a budget like Rita might find a Medicare Advantage Plan more suitable, even with its network restrictions.
Navigating these choices can be daunting. But remember, the goal is to ensure you have the healthcare you need in this new chapter of your life. Use tools available to compare plans, consider consulting with a healthcare advisor, and don't hesitate to ask us any questions – we're here to guide you every step of the way.
With proper information and support, you can make the right decision for your health and happiness in your golden years.