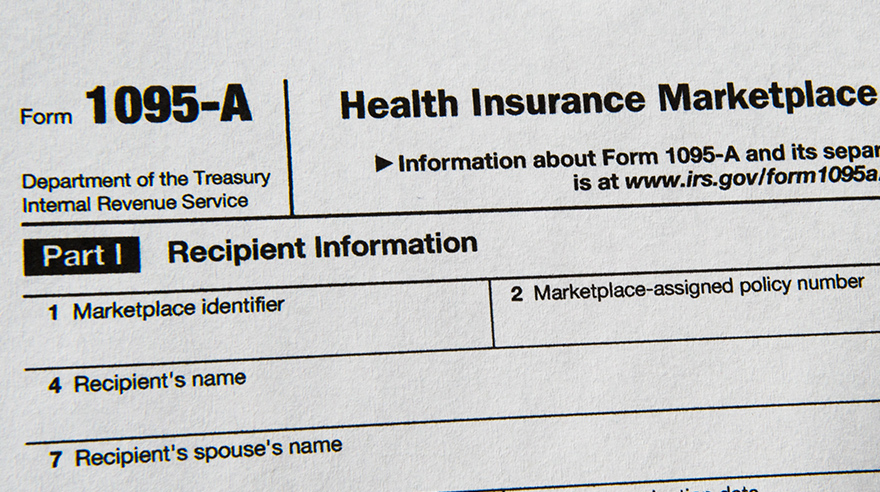 How do I get my 1095-A form
To obtain your Covered California 1095-a form, you can follow these steps:
Visit the official Covered California website at www.coveredca.com.
Look for the "Sign In" button on the top right corner of the homepage and click on it.
Enter your username and password to log into your Covered California account. If you don't have an account, you'll need to create one.
Once you're logged in, navigate to the section that contains your tax documents. This may be called "Tax Documents," "Tax Forms," or something similar. Look for a link or tab related to tax forms or documents.
Locate the 1095 form. It is typically labeled as "Form 1095-A" and is specific to the Health Insurance Marketplace. If you received premium assistance or tax credits through Covered California, you should have a 1095-A form.
Download and save a copy of your 1095 form. It may be available as a PDF file that you can print or save to your computer.
If you are unable to find your 1095 form or encounter any issues while accessing it online, you can contact the Covered California customer service helpline for assistance. They can provide guidance and help you obtain your form.
If you enrolled in a health plan through a Covered California Enrollment Center, you have an alternative option to obtain your 1095 form. In addition to accessing it online through the Covered California website, you can visit the Enrollment Center where you enrolled and request a copy of your 1095 form in person.
Here are the steps to obtain your Covered California 1095 form from an Enrollment Center:
Locate the Enrollment Center where you initially enrolled in your Covered California health plan. You can find the address and contact information of the Enrollment Center on the Covered California website or by calling their customer service helpline.
Visit the Enrollment Center during their working hours. It's advisable to call ahead and confirm their availability or to schedule an appointment if necessary.
Once you arrive at the Enrollment Center, explain that you need a copy of your 1095 form. The staff will assist you in retrieving and providing the necessary documentation.
They may ask you to provide some identification or verify your identity to ensure the security of your personal information. Please have a valid ID or any other requested documents ready.
After verifying your identity and enrollment details, the staff will generate a copy of your 1095 form for you. They may provide it to you as a printed document or in an electronic format, such as a PDF file.
Double-check that all the information on the form is accurate and complete. If you notice any discrepancies or have further questions, feel free to ask the staff at the Enrollment Center for clarification or assistance.
Remember, this option is only applicable if you enrolled in a Covered California health plan through an Enrollment Center. If you enrolled online or through other means, it is recommended to follow the previous steps to access your 1095 form through the Covered California website or by contacting their customer service helpline.