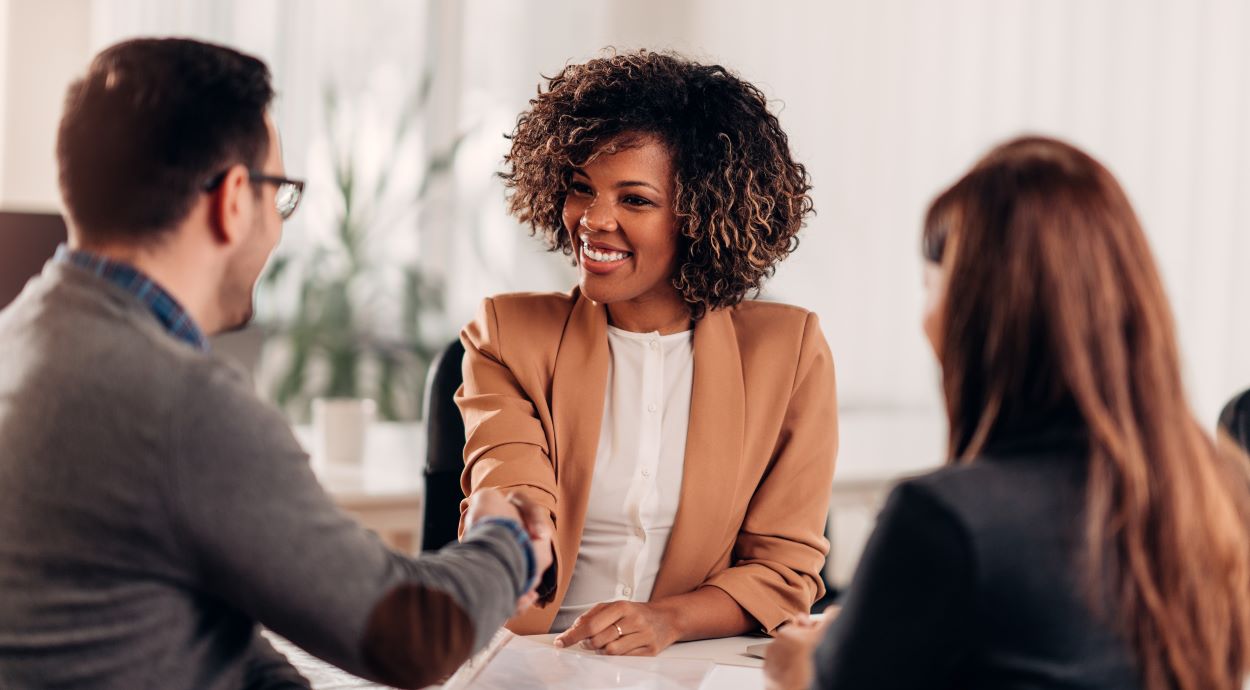 Triumphs and Testimonials: Inspiring Stories from Covered California Enrollees
As California's official health insurance marketplace, Covered California is dedicated to providing quality, affordable healthcare for all residents. Over the years, we've heard countless stories from enrollees who've experienced life-changing improvements in their health and overall quality of life. In this blog post, we share a few of these inspiring Covered California success stories that not only highlight the benefits of enrollment but also provide practical insights into navigating the process.
Success Story #1: Susan's Struggle With a Chronic Condition
Susan, a single mother from San Diego, was struggling with managing her Type 2 diabetes. Before she enrolled in Covered California, the high costs of her medication and regular doctor visits were overwhelming. "I was constantly worried about affording my next refill or the cost of a necessary doctor's visit," she shared. After enrolling in a Covered California plan, Susan was able to access affordable healthcare, reducing her out-of-pocket expenses and the stress associated with managing her chronic condition. Today, Susan has her diabetes under control and leads a healthy, active life. "I cannot express how grateful I am. Covered California has given me the peace of mind to focus on managing my health rather than the cost," she said.
Success Story #2: A Life-saving Surgery for Mark
Mark, a freelance writer from Santa Clara, was unaware of the critical condition of his heart until a routine checkup revealed he required urgent open-heart surgery. Without health insurance, Mark was looking at a financially crippling medical bill. Through Covered California, Mark found a plan that provided him with the comprehensive coverage he needed. Post-surgery, he shared, "It was a godsend. Covered California quite literally saved my life. The plan covered my surgery, and the subsequent cardiac rehabilitation gave me a new lease on life."
Success Story #3: Ensuring a Healthy Start for Baby Mia
For expectant parents Ana and Jose from Los Angeles, their joy was tempered by concerns about the cost of prenatal and postnatal care. The couple enrolled in Covered California, enabling them to access affordable, comprehensive maternity care. Ana was able to have regular check-ups, ultrasounds, nutritional guidance, and access to a lactation consultant once baby Mia arrived. "Covered California took away our worries about medical costs and let us focus on the joy of our growing family. Knowing that our baby had access to pediatric care right from the start was invaluable," said Ana.
Success Story #4: Recovering From Addiction With Peter
Peter, a musician from San Francisco, struggled with substance addiction for years. With his health deteriorating, his friends and family feared for his life. Unfortunately, Peter was uninsured, which added a financial hurdle to his road to recovery.
A friend recommended Covered California, and Peter was able to find a plan that included mental health services and substance use disorder treatment. Peter gained access to a comprehensive treatment program, including therapy, medication, and a support group.
Now, Peter is two years sober. He credits Covered California with giving him the opportunity to reclaim his life. "Before, the cost of treatment seemed impossible," Peter confessed. "With Covered California, I was able to afford the care I needed. I got my life back, and I'm healthier and happier than ever."
The impact of Covered California extends beyond primary health care and into critical areas like mental health and addiction recovery. Peter's story is a testament to the comprehensive nature of the coverage options available, a factor that can be life-saving for many.
Conclusion
These Covered California success stories highlight the profound impact The Affordable Care Act has had on the lives of ordinary Californians. By offering access to affordable, comprehensive healthcare, enrollees can focus on improving their health and wellbeing rather than worry about the costs. Our mission is to ensure that all Californians, regardless of income or health status, have access to quality healthcare coverage. If you're considering enrolling in a plan, take these stories to heart. Healthcare is within reach, and we're here to guide you every step of the way.
Remember, health is wealth, and everyone deserves a chance at both. Visit our Enrollment Center today and start your journey to better health with Covered California. After all, these are not just success stories, they could be your stories too!