Covered California Call Center | Fresno Ca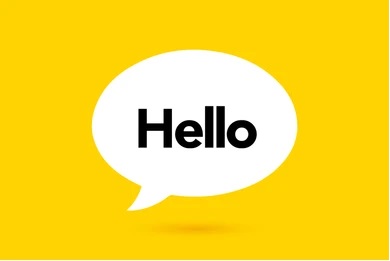 Contact Us
At Covered California Fresno, we value the trust you place in us to provide the right healthcare coverage solutions that meet your needs. We are committed to making your interactions with us as seamless and efficient as possible. For this reason, we have made it easy for you to get in touch with us using the methods that work best for you.
Business Hours: Our team is available to assist you from Monday to Friday, 9:00 AM to 6:00 PM. Saturday, 9:00 AM to 2:00 PM (PST).
Online Contact Form
You can reach us by completing our online contact form. Once your message is received, one of our team members will respond within 24-48 hours.
Email
Feel free to send us an email at [email protected]. We aim to respond to all email inquiries within one business day.
Phone
Speak directly with our knowledgeable customer service representatives by calling us at (559) 222-4140
during business hours.
In-Person
Visit our office at the following location:
4005 N Blackstone Ave ste 101
Fresno, CA 93726
Please make an appointment in advance to ensure we can dedicate sufficient time to address your needs.
Remember, at Covered California Fresno, your health coverage needs are our utmost priority. We're looking forward to hearing from you and assisting you in your journey towards comprehensive, affordable health coverage.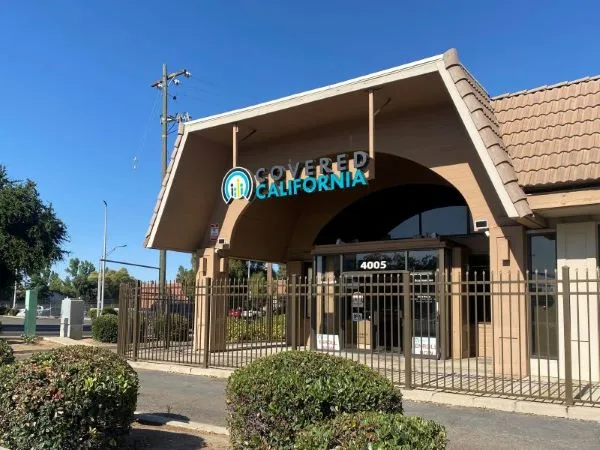 Open M-F 9:00am-6:00pm
Saturday 9:00am-2:00pm