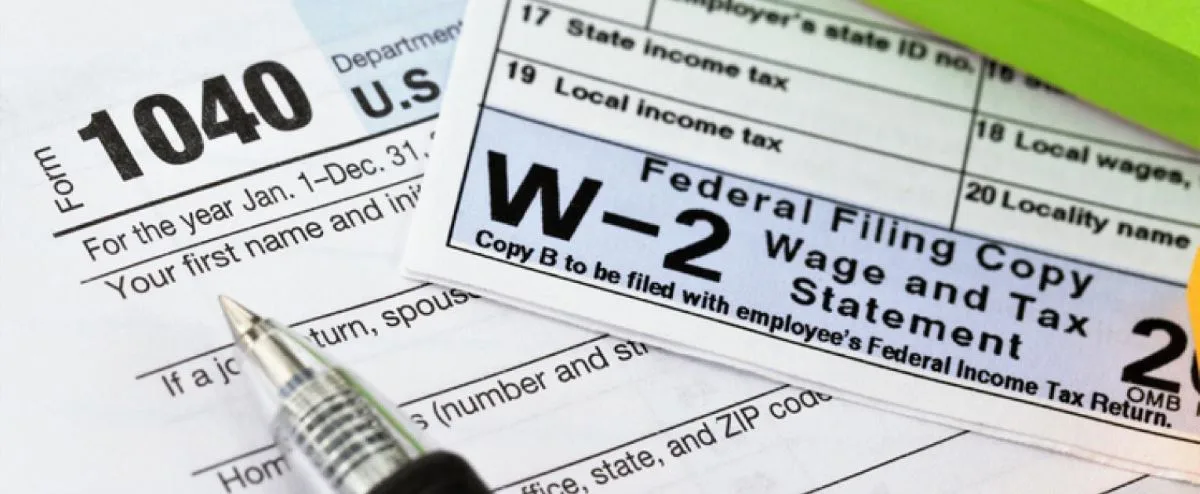 What is Covered California Premium Cap and the 8.5% Rule?
Health insurance is a subject of considerable concern, particularly for middle and upper-middle-income individuals who often find themselves in a coverage gap. The Covered California tax subsidy for people with incomes over 400% of the federal poverty level was designed to provide financial assistance for health insurance premiums. The idea is to cap the amount an individual or family has to pay for their health insurance premiums based on their income, making insurance more affordable for middle and upper-middle-income earners.
Generally, this subsidy comes into play when the cost of the second-lowest silver plan available in your area exceeds 8.5% of your annual household income. The subsidy is designed to make up the difference and bring the cost back down to an affordable level. It's calculated when you fill out your Covered California application and is paid directly to your insurance provider to reduce your monthly premiums.
Keep in mind that eligibility criteria, subsidy amounts, and other details may vary. It's a good idea to consult with experts and use the Covered California website's calculator for the most current and personalized information.
The 8.5% Premium Cap: A Financial Lifeline for Qualifying Silver Plan Holders
A pivotal initiative that has been creating waves in California's healthcare landscape is what we refer to as the 8.5% Premium Cap Rule. This regulation is tailored exclusively for Silver plan subscribers who earn more than 400% of the federal poverty level—those who generally do not qualify for subsidies. The 8.5% Cap Rule limits your Silver plan healthcare premiums to just 8.5% of your household income, irrespective of how much you earn. Notably, this rule is specific to the Silver plan and does not extend to Bronze, Gold, or Platinum plans.
This rule serves as a financial lifesaver for those wrestling with escalating healthcare costs, regardless of your life stage—be it a single professional, a family of four, or someone approaching retirement. The importance of understanding how this rule operates cannot be overstated, as it could translate into substantial annual savings on healthcare premiums.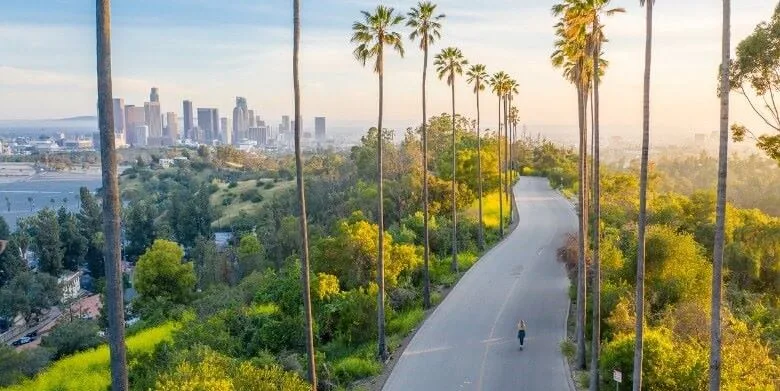 Why a Cap on Premiums Is Necessary in California
While it might be tempting to think that anyone earning above the federal poverty level should easily afford their premiums, the truth is far more nuanced, especially in California. Here's why:
Soaring Healthcare Costs: Medical expenses have been relentlessly ascending, presenting challenges even for individuals with above-average incomes to sustain high-quality insurance.
Expensive Living Standards: California is notorious for its elevated cost of living, which includes not just housing but also transportation and other day-to-day necessities. These costs can significantly deplete disposable income, making seemingly reasonable premiums a heavy financial load.
Economic Instability: The impact of variables like economic downturns, health crises, and employment volatility can make those in higher income brackets suddenly susceptible to prohibitive healthcare costs.
Closing the Coverage Gap: Before this rule, there was a glaring chasm between those who were eligible for federal or state subsidies and those bearing the full weight of skyrocketing premiums. The 8.5% Rule acts as a bridge, contributing to a more equitable healthcare landscape.
Promoting Continuous Coverage: By enhancing premium affordability across a broader spectrum of income levels, the 8.5% Rule stimulates sustained coverage. This is beneficial not just for the individual but also contributes to stabilizing the insurance market, which can eventually result in lowering premiums for all.
Beneficiaries of the 8.5% Cap Rule
Identifying who stands to gain from this regulation can better help you ascertain if it suits your needs. The rule primarily assists those earning above 400% of the federal poverty level, especially those who are Silver plan subscribers. Households with fluctuating income can also find some comfort in knowing that their premiums will remain a consistent percentage of their income. Similarly, if you're nearing retirement age and finding healthcare costs prohibitive, this rule offers a viable solution. Additionally, small business owners and entrepreneurs who have to purchase their own health insurance will find the 8.5% Cap Rule particularly advantageous.
Practical Scenarios
To grasp the concrete benefits of the 8.5% Cap Rule, consider these hypothetical cases:
Sarah earns an annual income of $80,000. Without the 8.5% cap, her monthly Qualifying Silver Plan would cost $900. The cap lowers her monthly premium to approximately $566, saving her $334 each month.
Mark and Emily, a couple earning a joint annual income of $120,000, would typically spend $1,500 a month on their Qualifying Silver Plan. Thanks to the 8.5% cap, their monthly payment falls to around $850, a remarkable monthly saving of $650.
Finally, a family of four with a household income of $150,000 would generally be paying $2,200 a month for their Qualifying Silver Plan. Applying the 8.5% cap, their monthly premium decreases to a more manageable $1,062.50, resulting in an impressive monthly saving of $1,137.50.
See if You Qualify
To better understand who qualifies as a 'high earner' under Covered California's 8.5% Cap on Premium Rule, it's helpful to look at concrete numbers. The following table breaks down income amounts for different household sizes that exceed 400% of the federal poverty level, thereby making them eligible for the premium cap. This will give you a clearer idea of whether you or your family might benefit from this provision.
Federal Poverty Level Chart (2024)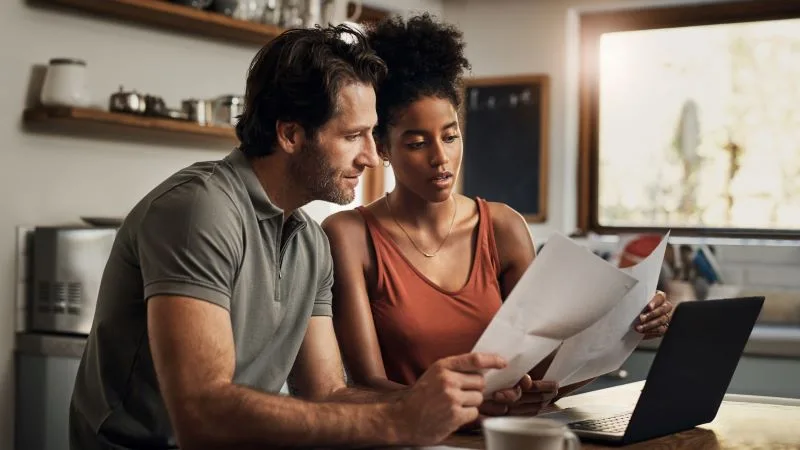 How to Utilize the 8.5% Cap Rule
If you believe you or a family member could benefit from the 8.5% Premium Cap Rule, follow these steps to maximize your gains:
Determine Your Eligibility: Verify that your household income is indeed over 400% of the federal poverty level. Make sure you're enrolled or planning to enroll in a Silver plan.
Document Your Income: Be prepared to provide proof of income to establish your eligibility for the cap.
Update Your Account: Log into your Covered California account to adjust your income details and make any required alterations to your plan, switching to a Silver plan if needed.
Consult Experts: For tailored guidance, consider contacting a Covered California representative or certified agent to help you navigate the system more efficiently.
Confirm the Application of the Cap: After making the necessary adjustments and submissions, ensure the 8.5% cap is reflecting in your adjusted premium amount.
Conclusion
The 8.5% Rule by Covered California is a significant step toward democratizing healthcare in the state. By focusing on those subscribed to Qualifying Silver Plans, the rule makes quality healthcare more accessible for a broader swath of Californians, thereby fulfilling the overarching aim of health equity.
This article was authored by Mark Svetlik, with the assistance of automation technology. The content has undergone thorough editing and fact-checking to ensure accuracy, both during the writing process and prior to publication.