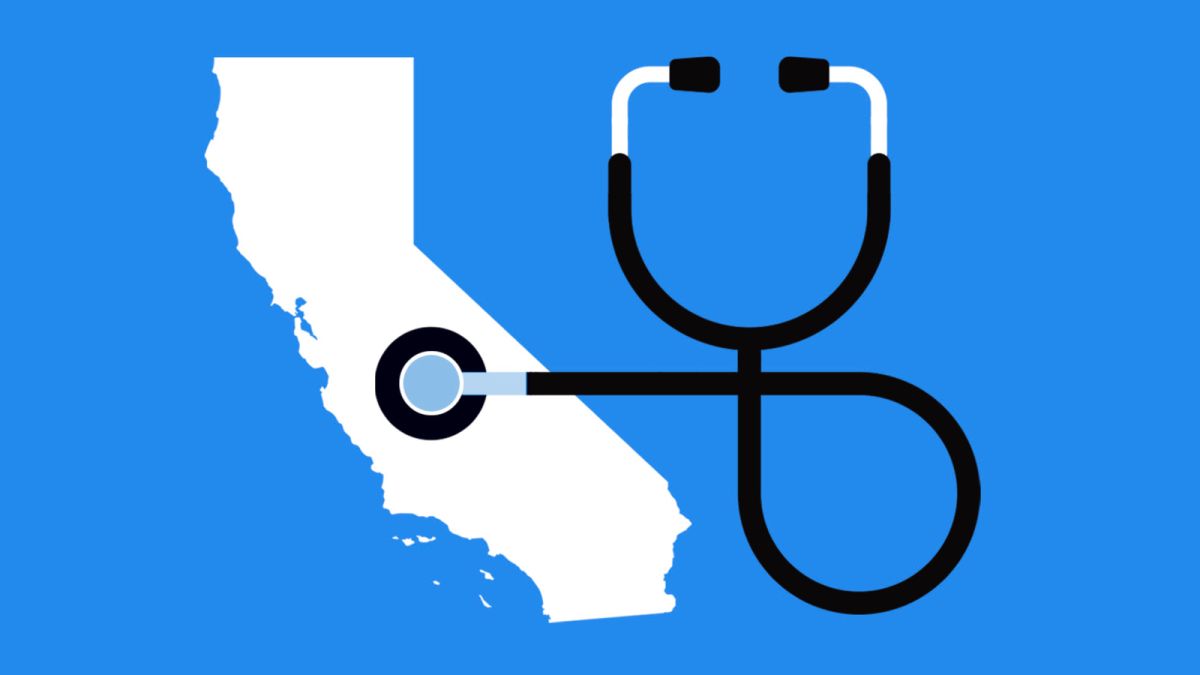 California Individual Mandate Laws: Understanding Your Responsibilities
The landscape of health insurance in the United States can be somewhat complex, with changes and revisions over the years adding to this complexity. One of the most significant changes in recent history was the repeal of the federal individual mandate in 2019. However, this repeal doesn't mean that all individual mandates have disappeared. Some states, including California, have implemented their own. Here, we delve into what California's individual mandate laws entail and what they mean for residents.
California's Individual Mandate: An Overview
The California Individual Mandate, which went into effect on January 1, 2020, reinstates the requirement for state residents to maintain qualifying health insurance coverage throughout the year. This mandate was established in response to the federal repeal, with the aim to ensure that Californians continue to have health coverage.
The idea behind the individual mandate is to ensure that everyone, healthy and sick alike, has insurance. This helps to balance out the risk for insurers and allows for the cost of coverage to be spread over a larger, more diverse group of insured individuals.
Understanding the Requirements
Under California's individual mandate law, residents are required to have minimum essential coverage for each month of the year. Minimum essential coverage includes most private insurance plans (like those purchased through employers or individually), Medicare, most Medicaid coverage, and certain other types of coverage.
If you do not have minimum essential coverage, you may face a penalty unless you qualify for an exemption. Exemptions can be granted for various reasons, including financial hardship, certain life events, and membership in some groups.
The Penalties for Non-Compliance
The penalties for not having health insurance in California are based on the state's income tax return. The annual penalty is either 2.5% of your household income above the state tax filing threshold or a flat amount per uninsured adult and child in the household, whichever is greater.
These penalties are not trivial and are meant to encourage individuals to maintain health insurance coverage. However, in many cases, the cost of maintaining health insurance may actually be less than the potential penalty, especially when you consider the financial risk of being uninsured.
In Conclusion
California's individual mandate laws are designed to promote widespread health coverage and create a healthier community overall. While the requirements may seem daunting, understanding your responsibilities can help you navigate the system and avoid potential penalties.
Remember that being insured doesn't just help you avoid penalties – it also gives you access to essential health care services and provides a crucial safety net in the event of unexpected medical costs. The benefits of being insured greatly outweigh the costs, making health insurance a wise investment for all Californians.
For more information on the California Individual Mandate, visit our website. It is also recommended to consult with a financial advisor or tax professional to understand your individual circumstances better.
With knowledge and planning, you can navigate California's individual mandate laws and secure the health coverage that best suits your needs.