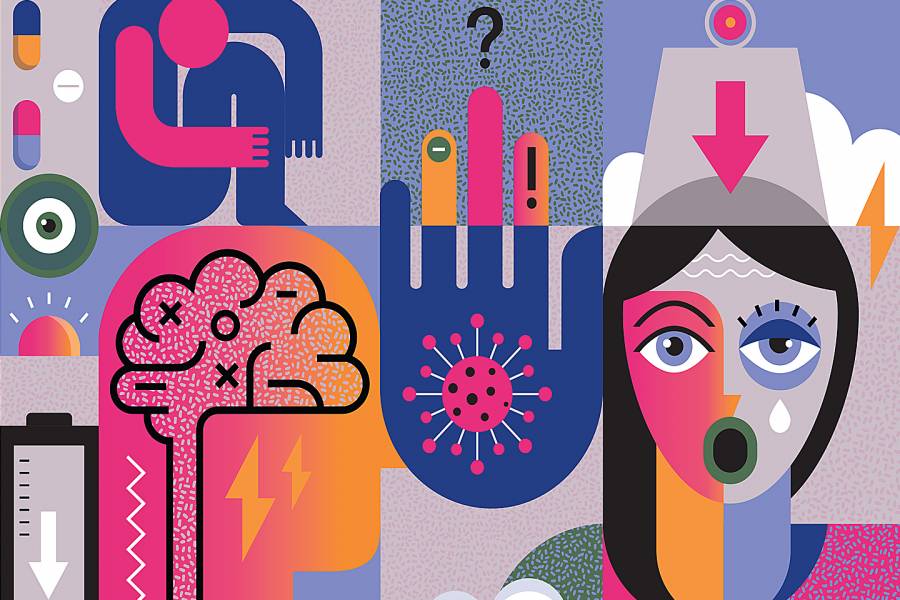 Mental Health Awareness Month: Covered California's Commitment to Comprehensive Care
May has a special place in the global health calendar – it's Mental Health Awareness Month. A time for increased awareness, education, and conversations about mental health, this initiative underscores the importance of our collective and individual psychological wellbeing. In light of this annual observance, it's imperative to discuss the significant role that health insurance plays in supporting mental health care. Covered California, the state's marketplace for the federal Patient Protection and Affordable Care Act, is one such plan providing expansive coverage for mental health services.
Covered California recognizes that mental health is an integral part of overall health. The organization is committed to providing Californians with access to affordable and comprehensive health care plans, including substantial mental health coverage. Whether you are coping with mild stress, dealing with anxiety or depression, or managing a more severe mental health condition, Covered California plans are designed to ensure you get the care you need.
An essential element of the Covered California plan is the parity in mental health and substance use disorder benefits. This means that the restrictions on your mental health or substance use disorder benefits aren't more stringent than the restrictions on your medical and surgical benefits. Consequently, California residents enrolled in these plans have the same ease of access to mental health services as they would to other medical care.
Coverage extends to a range of mental health treatments, including psychotherapy (talk therapy), inpatient services, outpatient services, substance use disorder treatment, and prescription drugs. Also, preventative mental health services, such as depression screenings for adults and behavioral assessments for children, are included in the plan. Thus, Covered California shows its dedication to not only addressing but also preventing mental health issues.
During Mental Health Awareness Month, Covered California aims to further educate its members about the mental health coverage included in their plans. The organization wants to ensure that individuals understand their benefits and know how to access them. This commitment to mental health awareness and support resonates with the core ethos of Mental Health Awareness Month.
For those who are currently without health insurance, or are seeking a more comprehensive plan, Covered California enrollment centers are an excellent resource. Trained professionals at these centers can guide individuals through the enrollment process, ensuring they understand the different plan options and the respective coverage details. Moreover, these centers offer assistance with Medi-Cal eligibility and enrollment, which also covers mental health services.
It's important to remember that health insurance is not merely a safety net for physical ailments. It's a crucial tool for maintaining and improving mental health. And thanks to organizations like Covered California, access to these services has never been more attainable.
As Mental Health Month unfolds, let us remember that mental health is a journey, not a destination. It's a journey that requires resources, support, and care — all of which Covered California plans are designed to provide.
Don't hesitate to reach out to a Covered California enrollment center near you to get started on securing a health insurance plan that meets your needs. Mental health is health, and everyone deserves the right to quality, affordable care.