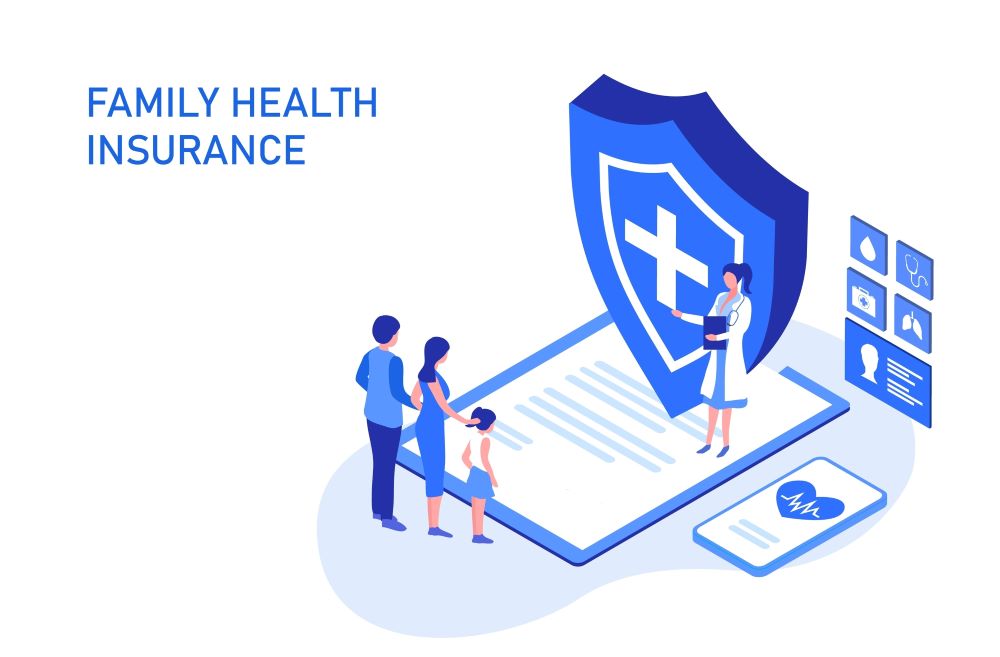 The Top Misconceptions about Health Insurance: Busting Common Myths
Health insurance can sometimes feel like an intimidating subject, filled with complex terms and jargon that can often create confusion and misunderstandings. As an Enrollment Center for Covered California, we aim to clarify common misconceptions about health insurance, to empower you to make more informed decisions about your health coverage.
Misconception: I'm young and healthy, so I don't need health insurance
Health insurance is not only for people who are sick or have chronic conditions. Even if you're young and healthy, accidents and unexpected illnesses can occur at any time. Without health insurance, you might be faced with unmanageable medical bills. Plus, preventive care – which is covered by most health insurance plans – can help detect health issues early, before they become serious.
Misconception: I can't afford health insurance
The cost of health insurance can vary greatly depending on your income, family size, and the type of plan you choose. In California, many individuals and families qualify for subsidies through Covered California, which can significantly lower the cost of premiums. Don't assume you can't afford insurance until you've explored all the options and resources available to you.
Misconception: All health insurance plans are the same
Health insurance plans come in a variety of forms, each with its own set of benefits, costs, and provider networks. For example, HMO (Health Maintenance Organization) plans typically require you to choose a primary care physician and get referrals for specialist care, whereas PPO (Preferred Provider Organization) plans allow more flexibility in choosing doctors and specialists. Understanding these differences is key to finding a plan that best fits your needs.
Misconception: I don't need to review my plan each year during open enrollment
Your health needs and the available plans can change from year to year. During the open enrollment period, it's important to review your current plan and compare it to other available options. Even if you're satisfied with your current coverage, you might find a similar plan with lower premiums or one that better meets your changing health needs.
Misconception: Health insurance is too complicated to understand
While health insurance can certainly seem complex, you don't have to navigate it alone. At our Covered California Enrollment Center, we have experts who can explain the different terms and components of health insurance, help you understand your options, and guide you through the enrollment process.
Remember, knowledge is power when it comes to health insurance. By understanding the realities, you can make informed decisions and select the best health insurance plan for you and your family. If you have more questions or need assistance, don't hesitate to reach out to us at the Covered California Enrollment Center. We are here to help!