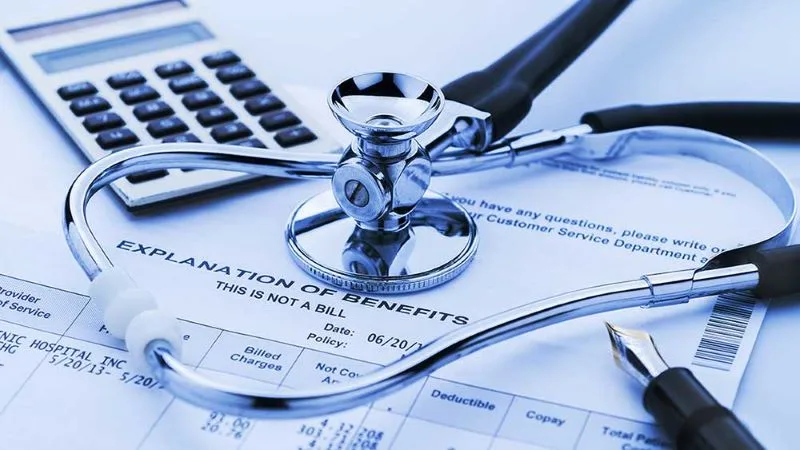 Introduction to Single-Payer Healthcare
Definition of Single-Payer Healthcare Single-payer healthcare is a system in which a single public or quasi-public agency handles healthcare financing, covering all residents. Under this model, the government typically collects taxes that are used to fund healthcare services provided by private entities or by the government itself. The central idea is that everyone receives comprehensive healthcare coverage, regardless of their financial status, ensuring equal access to medical services.
Global Overview and Relevance to California Globally, single-payer systems vary in structure and implementation, from Canada's provincially managed schemes to the UK's National Health Service. These systems share a common principle: healthcare is a right, not a privilege. For California, with its significant economy and diverse population, a single-payer system promises to streamline the bureaucratic labyrinth of healthcare, potentially providing a more equitable and cost-effective method of delivering health services to its 39 million residents.
Historical Context
Healthcare Reform in California California has been at the forefront of healthcare reform for decades, often pushing boundaries ahead of federal mandates. Notably, California expanded Medicaid before the Affordable Care Act (ACA) made it a national standard, demonstrating the state's commitment to broader healthcare access.
Past Attempts at Single-Payer Efforts to introduce a single-payer system in California are not new. The state has seen multiple legislative attempts, such as the California Universal Healthcare Act in 1994 and the more recent California Guaranteed Health Care for All Act (SB 562) in 2017, though none have successfully passed into law. These initiatives faced obstacles in financing and political support, despite substantial public interest.
The Case for Single-Payer in California
Arguments in Favor Advocates argue that a single-payer system in California would eliminate the profit motive in healthcare, reduce administrative overhead, and allow for better-negotiated pharmaceutical prices, ultimately leading to lower costs for both the state and its residents. Proponents also highlight the moral argument that healthcare should be universally available without the barrier of cost.
Potential Benefits The potential benefits of a single-payer system in California extend beyond health. Economically, it could mean more stability for families free from the fear of medical bankruptcy, and for businesses relieved of the burden of providing health insurance. Societally, it could lead to healthier populations with preventative care and timely medical interventions.
Comparative Analysis Compared to the current multi-payer model—where private insurers, employers, and federal programs like Medicare and Medicaid play significant roles—a single-payer system could simplify the complex payment and service delivery structures, potentially leading to improved health outcomes and administrative efficiency. However, transitioning to such a system would require overcoming substantial structural changes and political resistance from stakeholders invested in the status quo.
Each of these points is a piece of the larger puzzle that California must solve if it is to lead the nation in health reform once again. By understanding the roots of the single-payer concept and its potential implications for the state, Californians can engage in informed discourse about the future of their healthcare system.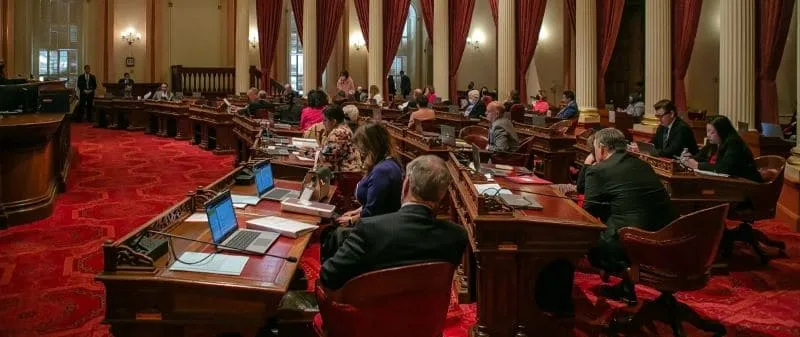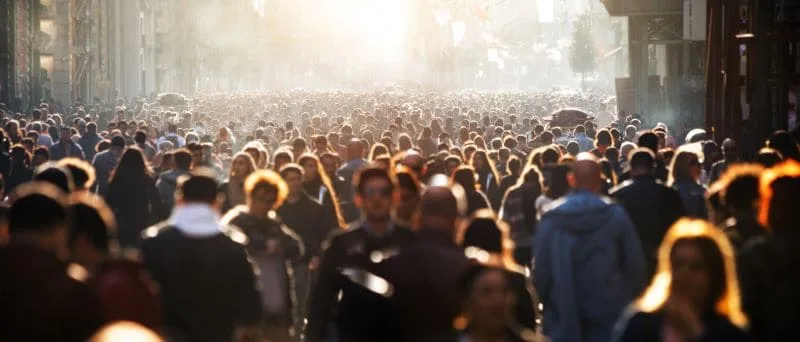 Comparison with Other States and Countries
Single-Payer Systems in Other Regions Internationally, countries like Canada, the United Kingdom, and Taiwan offer insights into the operation of single-payer systems. Each of these systems emphasizes universal coverage, but they differ in provider payment methods and the role of supplementary insurance. For instance, Canada's healthcare system is publicly funded but services are delivered by private providers, while the UK's National Health Service employs many of its healthcare providers directly.
Lessons for California From these international models, California can glean lessons in managing costs, negotiating pharmaceutical prices, and maintaining quality of care. For example, Taiwan's use of smart cards for healthcare services has streamlined administration and reduced fraud. Similarly, the Canadian model shows how to balance government funding with private delivery of services.
Future Perspectives
Political Events and Decisions The move toward single-payer in California will likely be influenced by both state and federal political developments. Upcoming elections, changes in the political landscape, and federal healthcare policies can either create tailwinds or headwinds for state-level single-payer efforts.
Healthcare Landscape Projections The future healthcare landscape in California may see more initiatives aimed at expanding coverage and controlling costs. This could include hybrid models that incorporate elements of single-payer systems, particularly if full transition proves too complex in the short term.
Public Opinion and Activism
Public Opinion Surveys Recent polls have shown a division in public opinion, with many Californians supporting the idea of universal healthcare but concerned about the potential costs and tax implications. Understanding these nuances is essential for advocates and policymakers.
Grassroots Movements Grassroots movements and advocacy groups continue to play a significant role in pushing for healthcare reform. Their efforts can shape public opinion and put pressure on legislators to act on healthcare issues.
How to Prepare for Potential Changes
Advice for Stakeholders Consumers should stay informed about changes and understand how they might affect their coverage. Healthcare professionals and business owners would be wise to engage with industry associations and advocacy groups to stay ahead of potential shifts in the healthcare system.
Transitioning to New Coverage Preparing for changes in healthcare coverage will require careful planning. This might include understanding new public plans, transitioning away from employer-based insurance, and anticipating changes in healthcare practice management.
Conclusion
Key Points Summary This discussion has traversed the definition, history, and potential of single-payer healthcare in California, considered the challenges and legislative efforts, and compared it with systems in other regions. The complex impacts on various stakeholders and the mixed public opinion reflect the contentious nature of this significant healthcare reform.
Call to Action Stakeholders are encouraged to participate in the ongoing conversation, contribute to public discourse, and educate themselves on the implications of a single-payer system. Active engagement is crucial for a democratic approach to healthcare reform.
References and Resources
For further reading and to deepen your understanding of the intricacies of single-payer healthcare, the following resources are recommended:
Studies on single-payer systems by healthcare think tanks.
Bills and legislative analyses from the California Legislative Information website.
Articles and op-eds from reputable news sources covering healthcare policy.
Public opinion data from health policy research organizations.
By exploring these resources, readers can form a well-rounded view of the single-payer healthcare debate and its relevance to California's future.