Enrollment Center Locations
Merced
Los Banos
Fresno
Visalia
Lemoore
Madera
Enrollment by Phone (888) 280-0763 & Walk-in Appointments
Welcome to the heart of California, the Central San Juaquin Valley. Known for its fertile lands and diverse communities, the Central Valley region is home to many cities rich in culture and history. Spanning from Modesto, Merced, Madera, Fresno, Visalia,  and all the way to Backersfield, each city in this region contributes to the unique tapestry that makes the Central Valley vibrant and diverse.
At Covered California, we're proud to be part of this region through our vast network of Enrollment Centers and Certified Agents. With multiple Enrollment Centers located across key cities, we aim to ensure that comprehensive health coverage options are accessible to everyone.
Whether you are in Fresno, served by our center at 4005 N Blackstone Ave, Ste 101, or in Visalia, where our center is at 4233 S Mooney Blvd, Ste P4, our doors are open to you. Madera, Merced, Lemoore, and Los Banos residents also have dedicated Enrollment Centers conveniently located in their cities.
Even in Clovis, without a physical Enrollment Center, residents are not left behind. The Fresno center serves Clovis residents, and a network of Certified Agents are available throughout the city, ready to provide their expertise.
The diversity of Central Valley is one of its greatest strengths, and at Covered California, we honor this. Our team is equipped to serve the varied needs of this population. We understand that navigating health coverage options can be challenging, especially when English may not be your first language. That's why our Certified Agents are fluent in many different languages, ensuring that language barriers do not hinder your access to comprehensive health coverage.
Whether you're visiting one of our Enrollment Centers, seeking the help of a Certified Agent, or prefer to dial (888) 280-0763 for over-the-phone enrollment support, we're here to help you in the language you're most comfortable with. Covered California is proud to serve the diverse communities of the Central Valley, and we are ready to guide you through your health coverage journey.
Use our interactive map to locate the nearest Enrollment Center or Certified Agent in your city. With Covered California, your journey to secure health coverage in the Central Valley is supported every step of the way.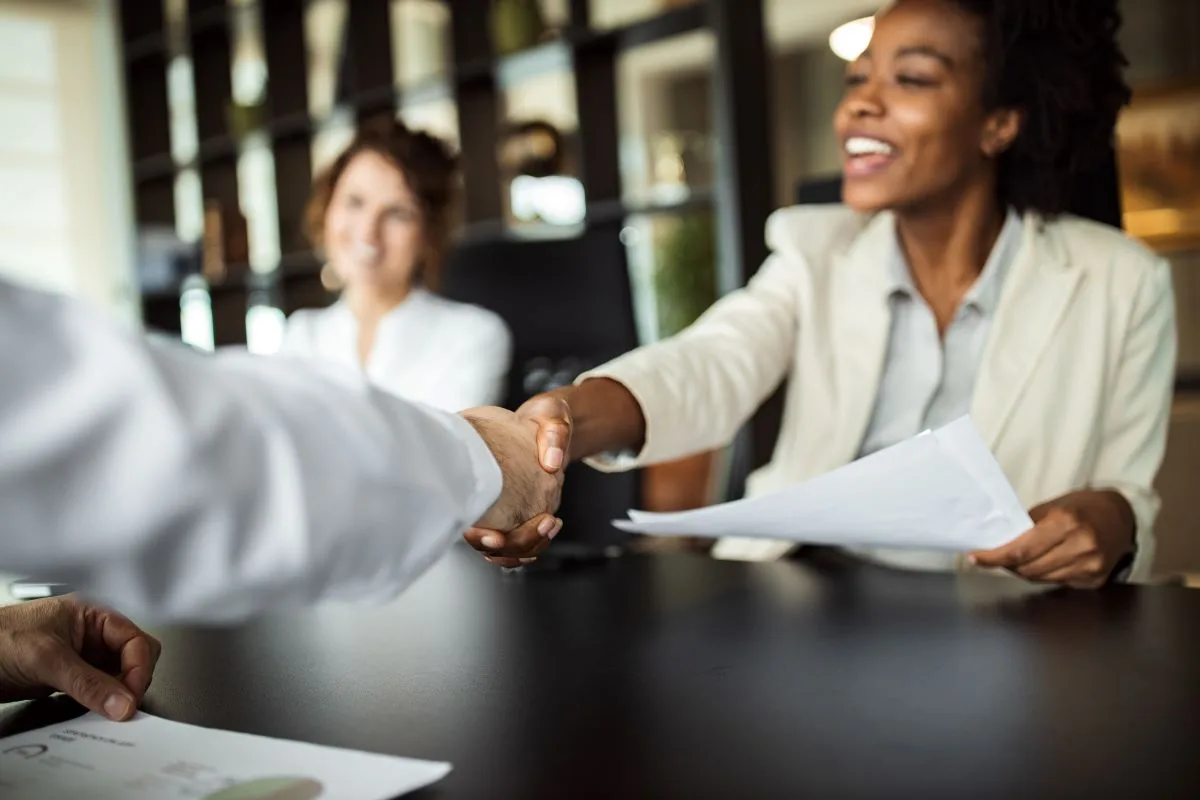 Customer Support
Mon-Fri: 9am-6pm. Sat: 9am-2pm