Covered California Fresno Office
Affordable Healthcare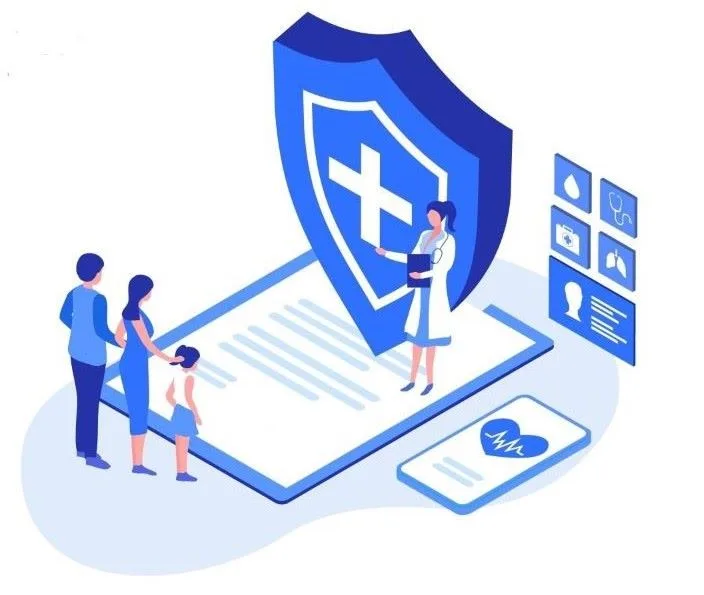 Mon-Fri 9:00am-6:00pm 
Saturday: 9:00am-2:00pm
Enrollment Center
4005 N Blackstone ave, Fresno CA 93726
(559) 222-4140
Enroll by phone
Credit Cards Accepted
Visa, Mastercard and Debit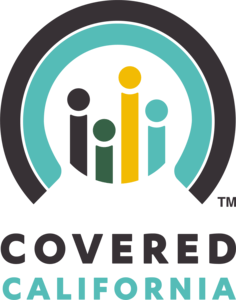 About Us
Welcome to Covered California Enrollment Center Fresno your reliable health insurance agency situated in the heart of the Central Valley. Our journey began in 1985, with our founder, Mark Svetlik, starting his career as a Multi-lines Agent for Farmers Insurance Group. With a deep passion for healthcare and an expertise in insurance, Mark embarked on a new venture in 1995, establishing his own independent agency.
Recognizing the changing landscape of healthcare in the United States, and responding to the introduction of the Affordable Care Act in 2010, we evolved to meet the new demands. In 2014, we proudly established ourselves as an enrollment center for Covered California, the state's health insurance marketplace. This expansion of our services reaffirmed our dedication to the health and well-being of our community.
At Covered California Enrollment Center Fresno, we believe in making quality healthcare accessible for all. We are committed to guiding our clients through the process of enrollment, helping them understand and choose the best health insurance options from the array of plans Covered California offers.
Our seasoned team of insurance professionals, under the leadership of Mark, brings extensive knowledge of the healthcare system and the nuances of Covered California plans. Whether you are new to health insurance or transitioning to a new coverage plan, we are here to provide the necessary support and assistance.
With decades of experience, a deep-rooted commitment to our community, and a leader with a steadfast dedication to healthcare, Covered California Fresno is a trusted partner in your health insurance journey. We eagerly look forward to serving you, and guiding you down the path to affordable, quality healthcare coverage.
Thank you for considering Covered California Fresno – where your health is our topmost priority.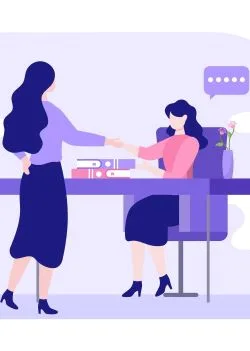 Our Services
Health Coverage
We offer access to a range of health coverage options from private insurance to subsidized coverage for low-income individuals and families. Whether you need comprehensive health care or catastrophic coverage, we can help you find a health plan that suits your needs and budget.
Financial Assistance
If the cost of health insurance is a concern, you may qualify for financial assistance to help lower your premiums and out-of-pocket costs. Based on your income and family size, you could be eligible for federal tax credits or subsidies when you enroll in a health insurance plan through Covered California.
Medi-Cal
For lower-income Californians, we provide access to Medi-Cal, the state's Medicaid program. Medi-Cal offers free or low-cost health insurance for eligible individuals and families, providing essential health benefits and access to a network of health care providers.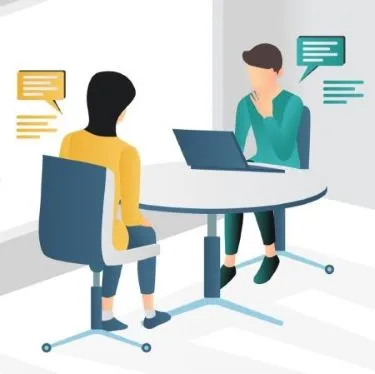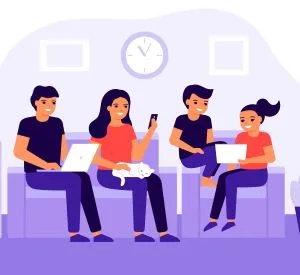 Qualifying Life Events
Life happens, and when it does, your health coverage needs can change. Outside of the open enrollment period, you can still sign up or change your health plan if you experience a qualifying life event such as losing your health coverage, getting married, having a baby, or moving.
Open Enrollment
Open Enrollment is an annual period when individuals and families can enroll in a health plan, renew their current plan, or pick a new plan through the health insurance marketplace. If you miss the open enrollment period, you may qualify for special enrollment if you've experienced a qualifying life event.
Covered California Plans
We provide a variety of Covered California plans, each offering a comprehensive set of benefits designed to keep you and your family healthy. All plans cover essential health benefits and preventive care, and some plans also offer additional benefits such as dental and vision coverage.
Our goal is to make health care accessible and affordable for all Californians. Whether you are looking for individual coverage, family plans, or coverage for your small business, you'll find it here with Covered California.
Join us in our mission to create a healthier California. Explore our website, compare insurance plans, and enroll in the one that fits you best. Welcome to the future of health coverage in California.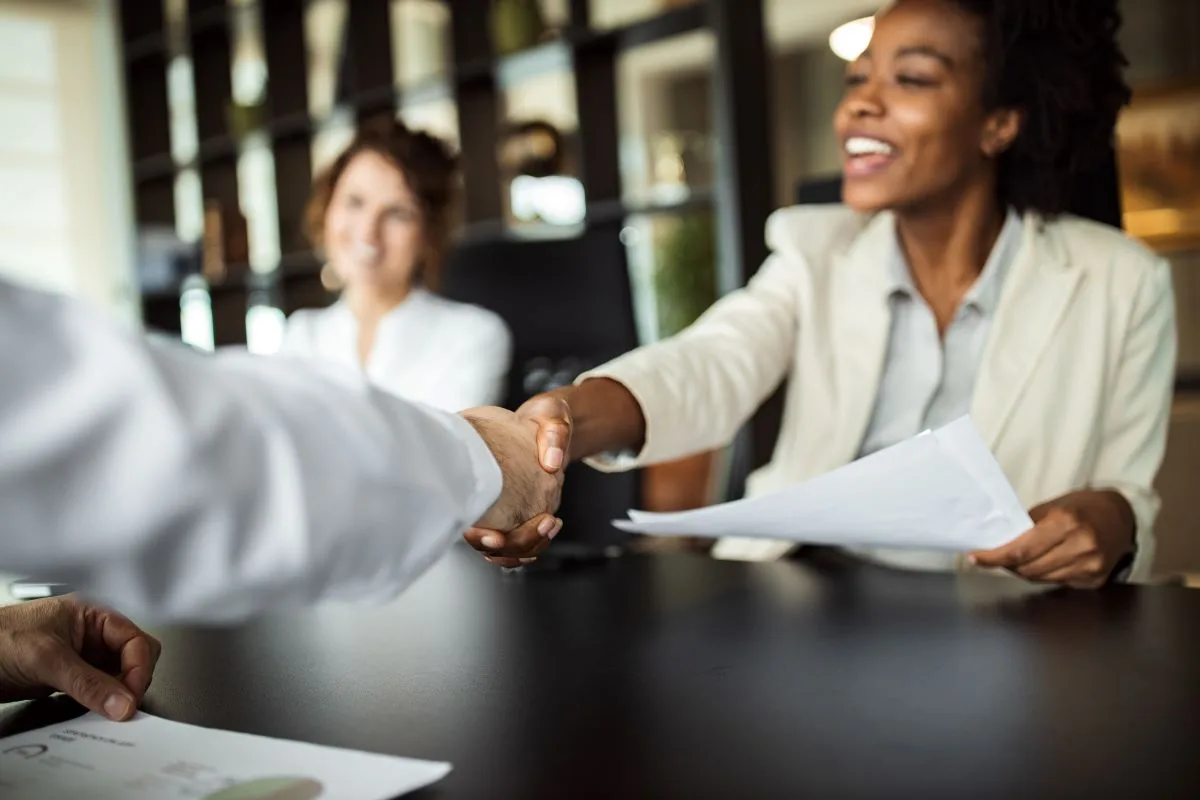 Open M-F 9:00am-6:00pm
Saturday 9:00am-2:00pm