HMO Health Insurance: What you Need to Know
HMO stands for Health Maintenance Organization, which is a type of health insurance plan that typically requires you to choose a primary care physician (PCP) who will be your main point of contact for all your healthcare needs. HMO plans typically offer a network of healthcare providers that you can use to receive medical care.
With an HMO plan, you usually need a referral from your PCP in order to see a specialist. In addition, HMO plans generally require you to use healthcare providers within their network in order to receive coverage for medical services, although there are some exceptions for emergency care.
HMO plans often have lower out-of-pocket costs than other types of health insurance plans, but they can also be more restrictive in terms of the healthcare providers you can see. If you value lower costs and are willing to work within a restricted network of healthcare providers, an HMO plan might be a good choice for you.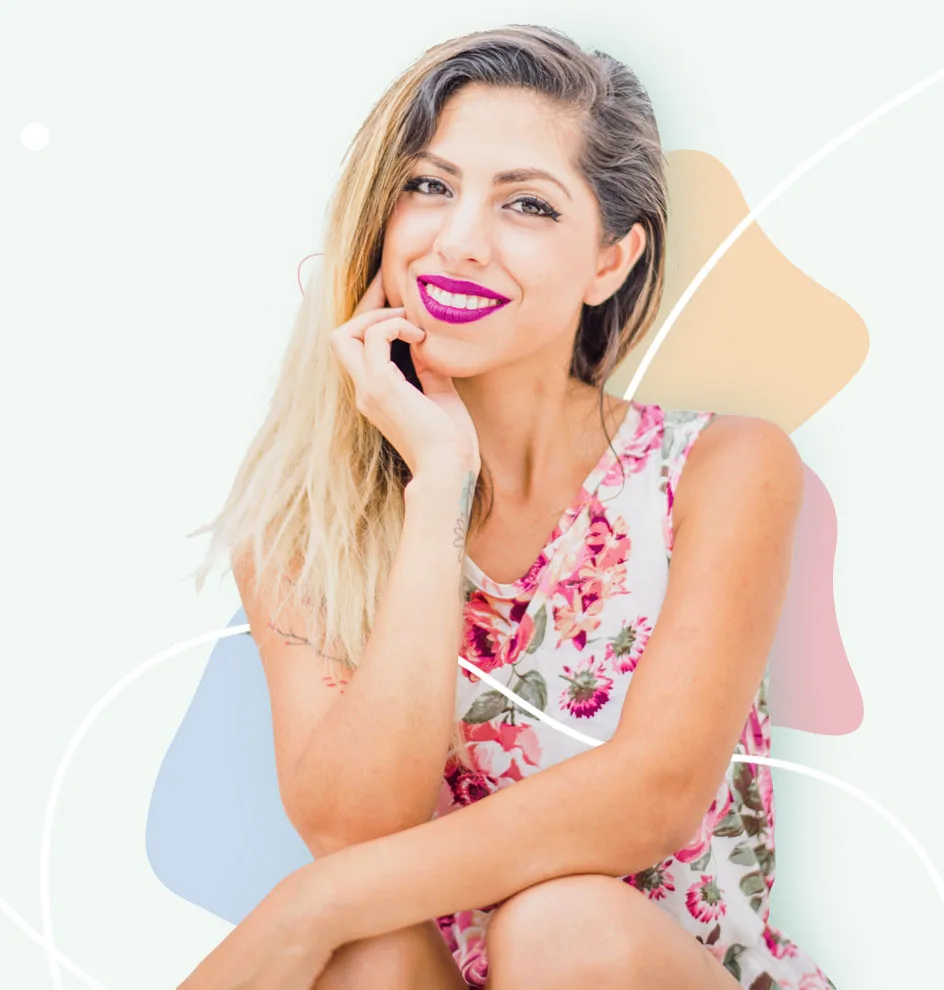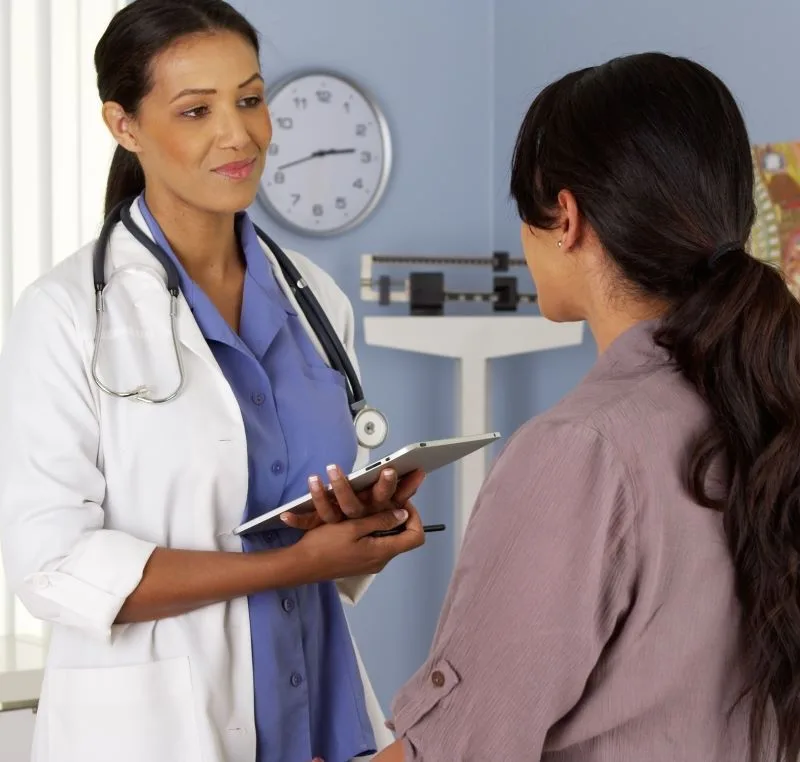 What is an HMO?
A Health Maintenance Organization, commonly known as an HMO, is a type of health insurance plan that provides coverage through a network of doctors, hospitals, and other healthcare providers. These providers contract with the HMO to offer services at reduced rates to its members. The emphasis in HMOs is on preventive care to help reduce the long-term costs of health care.
How do HMO plans work?
Primary Care Physician (PCP): After enrolling in an HMO, members typically select a Primary Care Physician (PCP). This doctor serves as the member's main healthcare provider, overseeing all of their general health needs.
Referrals: If a member needs to see a specialist or another service like an X-ray or lab test, they usually need a referral from their PCP. Without this referral, the HMO might not cover the service.
Network Restrictions: Members are typically required to use the providers in the HMO's network. Out-of-network care isn't covered unless it's an emergency.
Preventive Services: Many HMOs emphasize preventive care like regular check-ups, immunizations, and screenings, as they can help catch health issues early.
What are the benefits of HMO plans?
Cost-Effective: HMO plans often have lower premiums and out-of-pocket costs than other types of plans.
Emphasis on Prevention: Preventive services are usually covered at no extra cost.
Coordinated Care: Having a PCP to oversee your care ensures all your health needs are met efficiently and appropriately.
No Claim Forms: In most cases, patients don't need to fill out any claim forms. The providers bill the HMO directly.
What are the drawbacks of HMO plans?
Limited Flexibility: You generally need to get care within the HMO's network, or it won't be covered (except for emergencies).
Referral Requirement: If you need to see a specialist, you usually need a referral from your PCP, which can be time-consuming.
Less Freedom: You don't have the freedom to see any doctor or specialist you want without potentially incurring higher costs.
What are some of the best HMO plans in California?
Kaiser Permanente: Renowned for its integrated care model and high member satisfaction.
Blue Shield of California: Offers a variety of plans and a wide network of providers.
Health Net: Known for its comprehensive coverage options catering to diverse needs.
Western Health Advantage: A regional provider with a solid reputation for member care.
How do I enroll in an HMO plan?
Research: Begin by comparing the HMO plans available in your area. Consider factors like costs, coverage, and the network of providers.
Visit our Covered California Enrollment Center website: As you're on the Covered California platform, explore detailed plan information and determine your eligibility for financial assistance.
Enrollment Period: Make sure you're enrolling during an Open Enrollment Period or qualify for a Special Enrollment Period due to life changes like marriage, birth of a child, or loss of other coverage.
Application: Complete the online application form, providing all necessary details.
Review and Finalize: After reviewing your choices and costs, finalize your enrollment by making the first premium payment.
For personalized assistance, consider reaching out to one of our Covered California certified insurance agent or enrollment counselor.