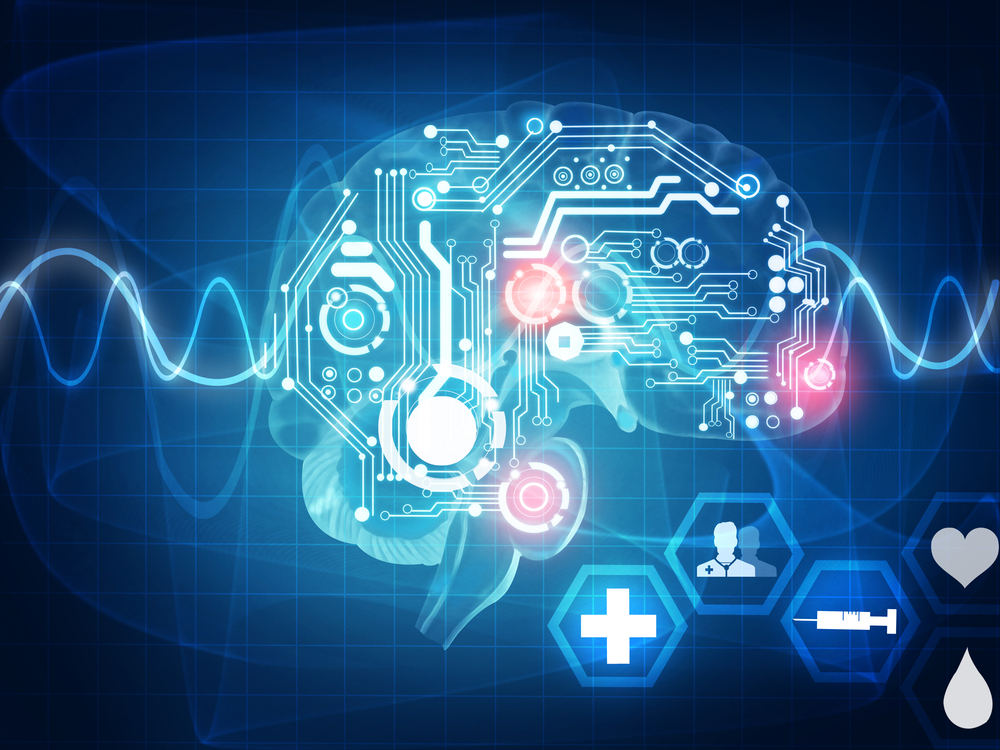 The Future of Healthcare: Striking a Balance for a Healthier Tomorrow
The landscape of healthcare is continuously evolving, and as we look toward the future, two key directions stand out. One path involves the development of innovative drugs and treatments to combat ailments, while the other encourages individuals to take greater control of their own health. In this blog post, we'll explore both directions and highlight the importance of striking a balance between medical advancements and personal responsibility for a healthier future.
Advancements in Pharmaceutical Treatments: The field of healthcare has made significant strides in developing groundbreaking drugs and treatments. As technology and medical research progress, we can anticipate further advancements in targeted therapies, personalized medicine, and even potential cures for previously untreatable diseases. These medical breakthroughs hold the potential to revolutionize healthcare, offering new hope for patients facing various ailments.
Empowering Individuals for Better Health: While medical advancements are promising, it's crucial to recognize the role individuals play in shaping their own health outcomes. Taking proactive steps towards personal well-being is gaining increasing importance. Adopting a balanced lifestyle that focuses on nutrition, exercise, and mental health can lead to significant improvements in overall well-being and disease prevention.
a. Nutritious Diet: Consuming a diet rich in fruits, vegetables, lean proteins, and whole grains provides essential nutrients for optimal health. This approach helps maintain healthy body weight, reduces the risk of chronic diseases, and supports a robust immune system.
b. Regular Exercise: Engaging in regular physical activity promotes cardiovascular health, strengthens muscles and bones, and enhances mental well-being. Exercise can be tailored to individual preferences, whether through structured workouts, outdoor activities, or enjoyable hobbies.
c. Mental Health Wellness: Recognizing the integral connection between mental and physical health, prioritizing mental well-being is crucial. Practices like mindfulness, stress management, and seeking support from mental health professionals can help individuals maintain emotional equilibrium and cope with life's challenges effectively.
Finding the Balance: While advancements in pharmaceutical treatments offer hope for combating ailments, they should not overshadow the importance of preventive care and personal responsibility. Striking a balance between medical interventions and personal well-being can yield remarkable outcomes.
Collaboration between Healthcare Providers and Individuals: By fostering a collaborative approach, healthcare providers can empower individuals to take charge of their health. This includes educating patients about healthy lifestyle choices, preventive care measures, and the potential benefits of personalized treatments when necessary.
Holistic Healthcare: Embracing a holistic view of healthcare, which considers physical, mental, and emotional well-being, can lead to comprehensive and effective treatment plans. Healthcare providers can incorporate holistic practices into their care models, recognizing the value of nutrition, exercise, stress management, and mental health support alongside medical interventions.
Education and Access: It's vital to promote health literacy and provide accessible resources that empower individuals to make informed decisions about their well-being. By ensuring access to nutritional information, fitness resources, mental health services, and preventive screenings, we can empower individuals to make healthier choices and take control of their own health.
Emerging trends in healthcare, such as the use of drugs for weight management, longevity, and the integration of implants, have the potential to significantly impact the future of medicine and society as a whole. Let's explore these topics further:
Drugs for Weight Management: If the population increasingly turns to drugs for weight management, it could have several implications. On the positive side, effective medications targeting weight loss could help combat obesity-related health issues and reduce the burden on healthcare systems. These drugs might work by suppressing appetite, increasing metabolism, or altering fat absorption.
However, it is essential to approach weight management holistically. Relying solely on drugs may overlook the importance of lifestyle modifications, such as adopting a healthy diet and engaging in regular exercise. Long-term success in weight management typically requires a comprehensive approach that addresses behavioral and environmental factors alongside pharmacological interventions.
Longevity-Enhancing Drugs: The concept of using drugs to extend human life raises ethical, social, and practical considerations. While longevity-enhancing drugs are an area of active scientific exploration, it is crucial to approach this topic with caution. Extending lifespan could have far-reaching implications for society, such as overpopulation, strains on resources, and challenges in retirement planning and healthcare delivery.
If longevity-enhancing drugs become a reality, ethical considerations regarding fair access, potential disparities, and societal impact would need careful examination. Additionally, promoting healthy aging, disease prevention, and improving quality of life should remain essential components of any approach to longevity.
Implants and Medical Technology: Advancements in medical technology have given rise to a wide range of implants and devices that can improve health outcomes and enhance human capabilities. Implants can include devices such as pacemakers, artificial joints, cochlear implants, and prosthetic limbs, among others.
The integration of implants has the potential to revolutionize healthcare, allowing for better management of chronic conditions, improved mobility, and enhanced sensory experiences. However, ethical concerns arise regarding privacy, data security, informed consent, and the long-term effects of implantation.
Ensuring rigorous safety standards, robust regulatory oversight, and clear communication about risks and benefits are crucial for the responsible integration of implants. Additionally, addressing issues related to accessibility and affordability will be essential to ensure equitable access to these technologies.
Conclusion: As new drugs for weight management, longevity, and medical implants become available, society will need to navigate the associated challenges and opportunities. Ethical considerations, equitable access, careful evaluation of long-term impacts, and comprehensive approaches that incorporate lifestyle modifications and behavioral changes should be prioritized. It is important to strike a balance between embracing medical advancements and ensuring that the well-being of individuals and society remains at the forefront of healthcare decision-making.