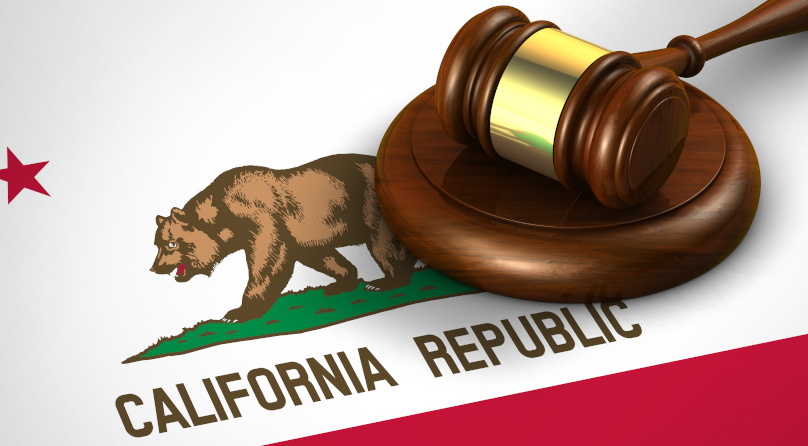 Navigating the Landscape: Healthcare Coverage for Immigrants in California
The United States, particularly the Golden State of California, has long been a beacon for individuals worldwide, enticing them with the promise of the American Dream. Among the numerous aspects of life in the United States that draw people from all corners of the globe is the robust and dynamic healthcare system. However, navigating this system, especially as an immigrant, can seem like a formidable task. In this blog post, we will aim to demystify the process and shed light on the rules, rights, and options for immigrants seeking healthcare coverage in California.
An Introduction to Covered California
To start, we must acquaint ourselves with Covered California, the state's health insurance marketplace. Established under the Affordable Care Act (ACA), Covered California offers a range of insurance plans that ensure comprehensive coverage, including primary care, hospitalization, prescription drugs, maternity care, and mental health services.
Understanding Your Eligibility
While Covered California is open to all state residents, specific rules apply to immigrants. Let's explore the different scenarios:
Documented Immigrants
If you are a lawfully present immigrant, you qualify for health coverage through Covered California. You are considered lawfully present if you have valid, non-expired immigration documents showing your legal status. This category includes Green Card holders, refugees, asylees, individuals on worker or student visas, and certain other immigration statuses. You might also be eligible for premium assistance and cost-sharing reductions based on your income.
Deferred Action for Childhood Arrivals (DACA) Recipients
As of my knowledge cutoff in September 2021, DACA recipients are considered lawfully present for some but not all federal benefits. Although not eligible for health coverage through Covered California, DACA recipients may be eligible for Medi-Cal, California's Medicaid program, depending on their income.
Undocumented Immigrants
As an undocumented immigrant, you're not eligible for health coverage through Covered California. However, California has pioneered offering state-funded Medi-Cal to low-income undocumented immigrants. As of 2020, this covers individuals up to the age of 26, and as of 2022, California expanded coverage to all income-eligible adults aged 50 and over, regardless of immigration status.
Applying for Coverage
If you are eligible for coverage through Covered California, the application process is designed to be as straightforward as possible. You can apply online, over the phone, or in person with certified enrollers who can assist you in multiple languages.
Protecting Your Rights
The concern about data sharing and privacy is valid, especially for immigrants. Rest assured, the information you provide during your application is used strictly for eligibility and enrollment purposes. Covered California, Medi-Cal, and the insurers themselves are bound by stringent privacy and data protection laws that prohibit them from sharing your information with immigration enforcement agencies.
The Importance of Health Coverage
Having health coverage means protecting yourself and your family from unexpected, high medical costs. It also ensures you can receive regular preventive care, which is crucial for maintaining your health. With the ongoing COVID-19 pandemic, it's more critical than ever to be protected.
At Covered California, our commitment is to guide you through your healthcare journey, providing you with the support and information you need to make informed decisions about your health coverage.
In conclusion, California offers a variety of healthcare coverage options to meet the diverse needs of its immigrant population. While navigating these options can initially seem daunting, understanding the rules, rights, and eligibility requirements can simplify the process. We at Covered California Enrollment Center are here to help make that process as seamless as possible.
The path to adequate healthcare can be complicated, but with knowledge and assistance, it becomes much less so. Whether you're a new arrival to our vibrant state or you've been contributing to our community for years, we're here to help you understand and exercise your right to healthcare.
Remember, good health is your right, not a privilege. It's a journey, and Covered California is here to walk that path with you.
The information provided in this blog post is current as of June 2023. For the most up-to-date information about your healthcare options, we recommend visiting the Covered California or Medi-Cal websites or getting in touch with a certified enroller.